Fifteen Halloween Couple Costumes That Are Super Amazing
Wednesday, Jul 6, 2022, 5:56 pm
Halloween is nearly here. Though Halloween is mostly associated with scary makeup and costumes, there are many people who prefer 'not so scary' costumes. As most of us have already started researching for Halloween costume ideas, this list may come in very handy. From birthday pinata to Lord of the rings, here are fifteen creative Halloween couple costumes that are super amazing.

1.Paula Deen and Butter Costume
Paula Deen is an American celebrity chef, and cooking show host. She owns a restaurant and wrote dozen plus cookbooks. Everyone who knows Paula Deen also knows her love towards butter. She thought nothing is better than butter even for a costume idea! She put a butter stick costume on that guy for last year's Halloween.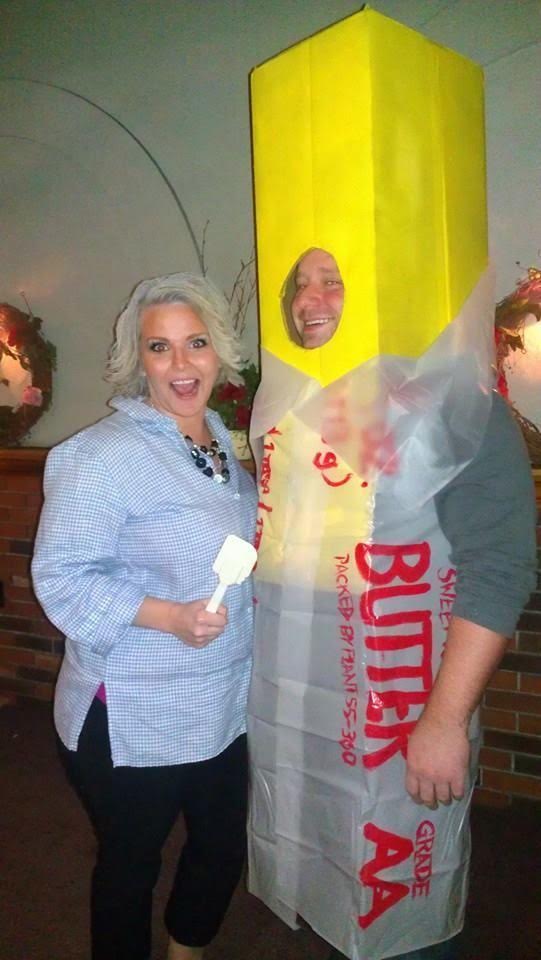 2.Carl and Ellie from Up Costume
Disney character costumes
are always popular, on all occasions. Every character in Disney and Pixar movies is unique and can be a very good costume idea. This Halloween costume you are seeing in the picture was inspired from young Carl and Ellie characters from 2009 Disney/Pixar movie UP.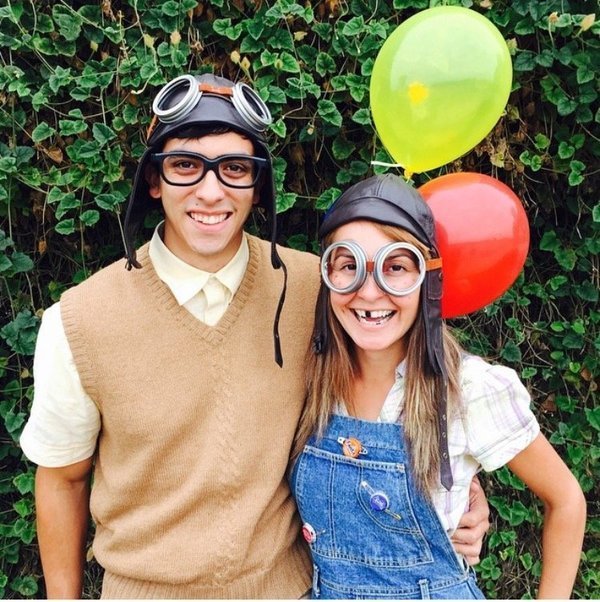 3.Bob Ross and Painting Costume
Bob Ross was a
popular American painter
and television host. He was popular for his nature and
landscape
paintings. This was his Halloween costume. It looks creative and very interesting. As you can see from the picture, even Bob was enjoying it. Painting is Bob Ross's identity, and that was the reason he chose that costume.