Fifteen Halloween Couple Costumes That Are Super Amazing
Wednesday, Jul 6, 2022, 5:56 pm
Halloween is nearly here. Though Halloween is mostly associated with scary makeup and costumes, there are many people who prefer 'not so scary' costumes. As most of us have already started researching for Halloween costume ideas, this list may come in very handy. From birthday pinata to Lord of the rings, here are fifteen creative Halloween couple costumes that are super amazing.

4.Ron Burgundy and Veronica Corningstone Costume
This is a show stealer costume! If you hate to wear scary makeup or bulky costumes, you can try this 'Anchorman' costume. You don't need to spend big money or time on this. All you need to buy is two pairs of clothes, a wig and a fake mustache. It will be an added bonus if you have a facial shape similar to Will Ferrell.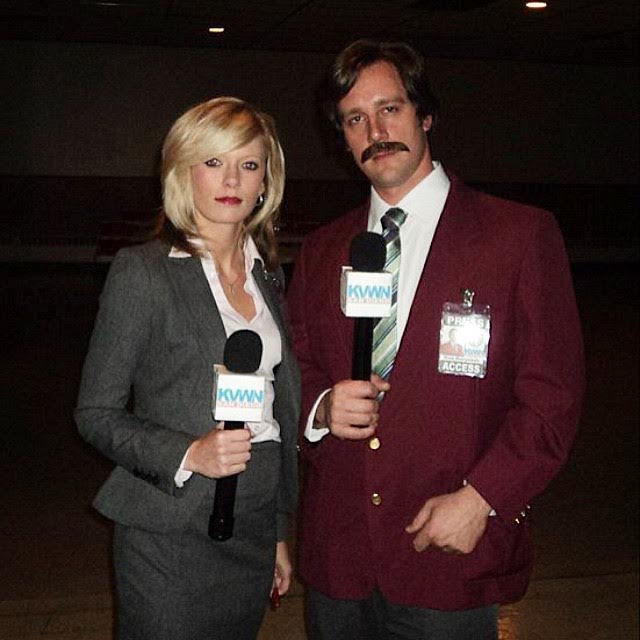 5.LEGO Man Costume
This is yet another interesting costume that makes you stand out on Halloween day. Though it is not going to be that easy to make this costume, it is worth every minute and penny you are going to spend on it. People can't stop themselves from noticing a
LEGO
Man costume. Check this picture to see how cool the costume was.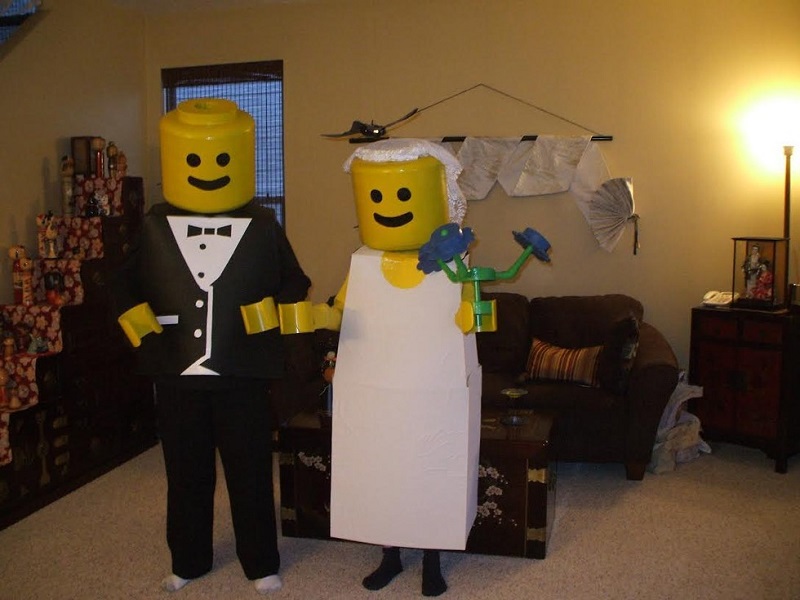 6.Juno Costume
This costume was made based on lead characters of 'Juno' movie, released in 2007. The
Ellen Page
and Michael Cera starred movie was a sensational hit back then, and collected more than $230 million worldwide. The producers of this movie spent only $7.5 million. This movie was so popular that many people chose 'Juno' to be their
Halloween costume
.