Girl Who Spent $14,000 To Look Like Disney Princesses
Tuesday, Jul 12, 2022, 5:25 pm
Meet Sarah Ingle, a girl from Denver, Colorado who spent $14000 and a countless number of hours to make her look like a Disney princesses. She spent the money on buying costumes and wigs. She now has 17 Disney princess costumes and 14 wigs that make her look like a real-life fairytale princess. She works as a marketing manager in one of the companies in Denver. She dresses like Disney princess on weekends to make money by attending birthday parties and community events. She also volunteers at hospitals and children care homes. Check out nine
amazing Disney Princess cosplays done
by her.
10.A Childhood Picture of Sarah with Her Sister
Sarah (on right) posed with her younger sister Emily Ingle in one of her childhood pictures. Her naturally big eyes made her look like a Disney princess even when she was young!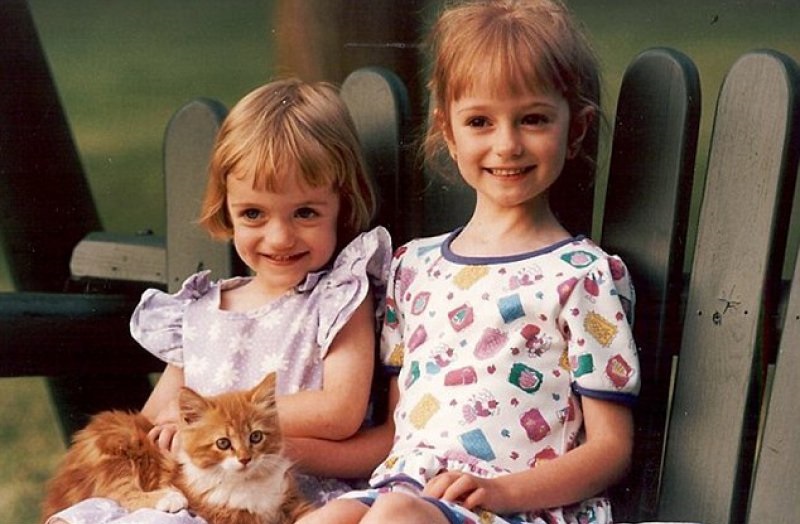 11.With Her Boyfriend Derek Van Schaik
He is not only her boyfriend but also her 'Prince Charming' who frequently accompanies her as a Disney Prince. Together they launched a party events business 'Princess Ever After' in 2015.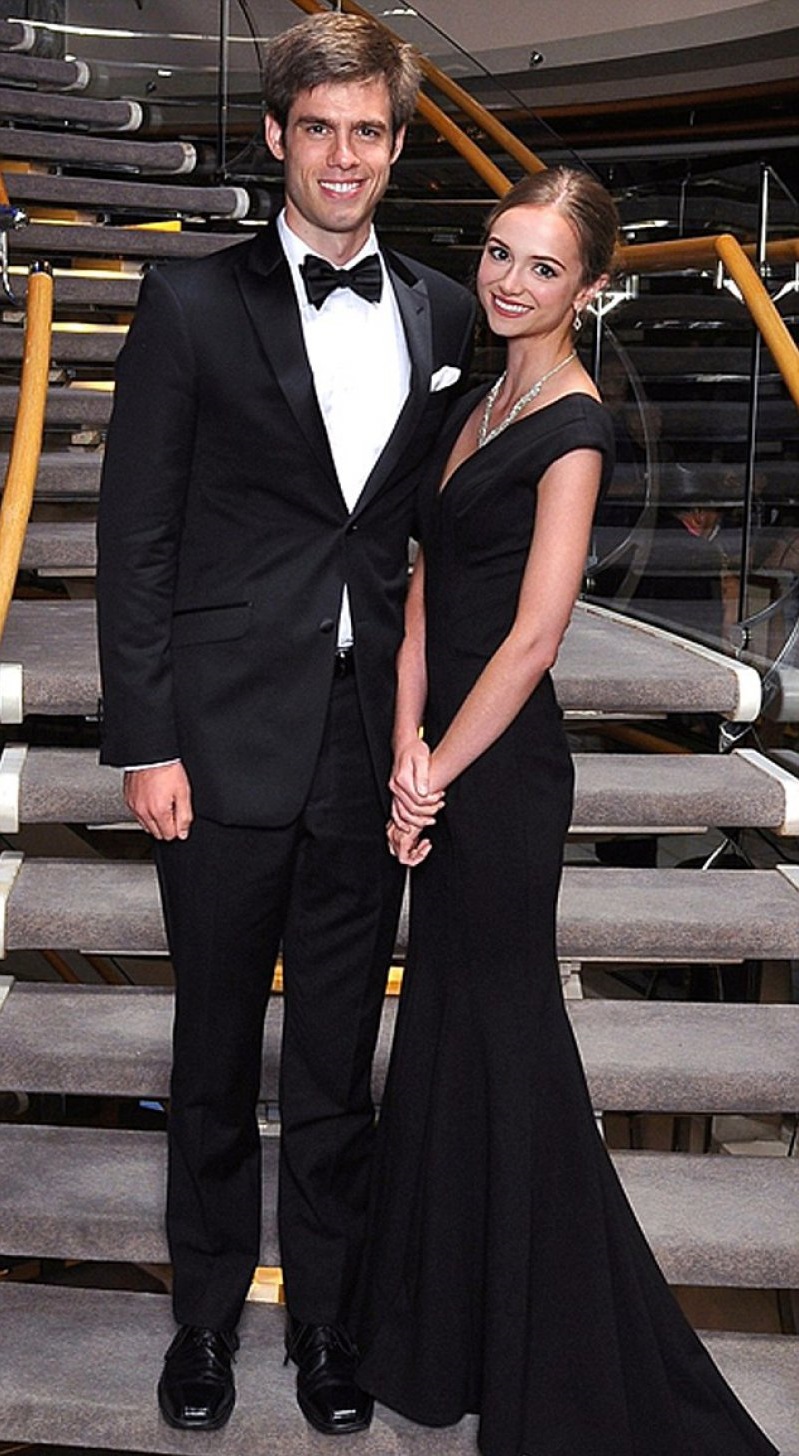 12.Getting Ready To Become A Princess
She needs three long hours to dress up like princess. She is a master when it comes to makeup. She perfectly knows how to put on makeup to look like a real-life Disney princess. Costumes, makeup and body language are her three 'Disney princess secrets'!