15 Orgasmic Moments Only Women Will Understand
Wednesday, Jul 15, 2020, 4:06 pm
No matter how much a man tries to understand a woman, he still doesn't completely know the 'girly life.' Be it about makeup, dresses or their lifestyle, a woman's day-to-day life completely differs from that of a man. The life of a girl will be very interesting if you somehow want to explore! Here are fifteen 'feel good' things only girls will understand!

10.Opening a New Lipstick
The curves and smooth finish of a new lipstick are a treat to watch. It just feels so good every time you have a brand-new lipstick in hand.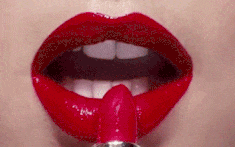 11.Taking off a Pair of Spanx
After your body parts were crushed in for hours together, you feel so relieved to remove the spanx you have been wearing all day.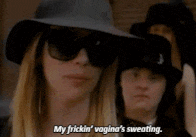 12.Releasing The Pressure
Farts shouldn't inside you for a long time
. They need to escape! Unfortunately, you put yourself in situations like a date where you can't freely let the 'force' come out! Oh yes, it's a good feeling too when you finally let the fart come out, that has been hiding inside you for hours!