15 High School Photos Of Pornstars
Sunday, Aug 16, 2020, 8:41 am
Though most people don't prefer discussing about porn stars like they do about regular celebrities, porn stars too enjoy great stardom and have millions of fans and followers throughout the world. If you are not an avid porn watcher, you may not identify most of these porn stars except a few. If you watch porn, these fifteen porn stars need no introduction for you! Here are fifteen high school pictures of porn stars!

1.Ron Jeremy
Ron Jeremy is the number one porn star of all time! Ron Jeremy acted in more than 2000 pornographic movies. He has directed over 300 porn movies. Ron Jeremy was born in 1943, in New York. He entered into porn industry to financially support himself during rough times. Apart from acting in pornographic films, Ron Jeremy acted in regular films like Crank – High Voltage. The picture you are seeing is Ron's high school photo.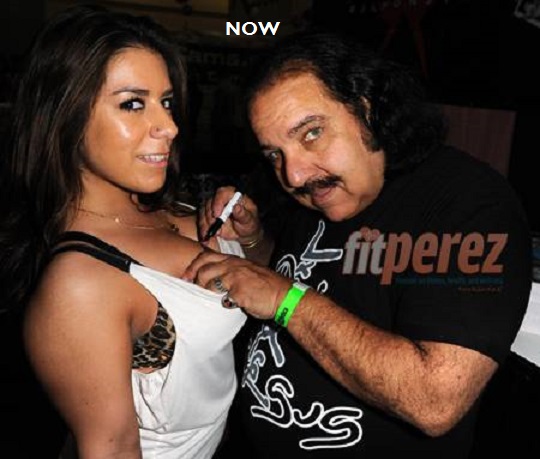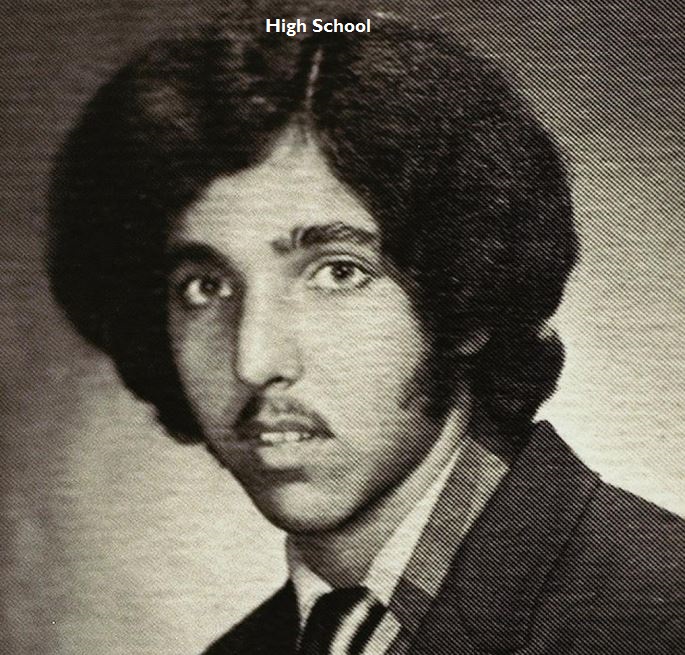 2.Asa Akira
Asa Akira is a popular American pornographic actress. She was born in New York to Japanese parents. Asa moved to Japan when she was nine, but returned back to US when she was thirteen. She used to work as a stripper before getting into mainstream porn industry. She is an award winning porn actress, and acted in 450 plus porn movies. (Asa Akira is second seated girl from left)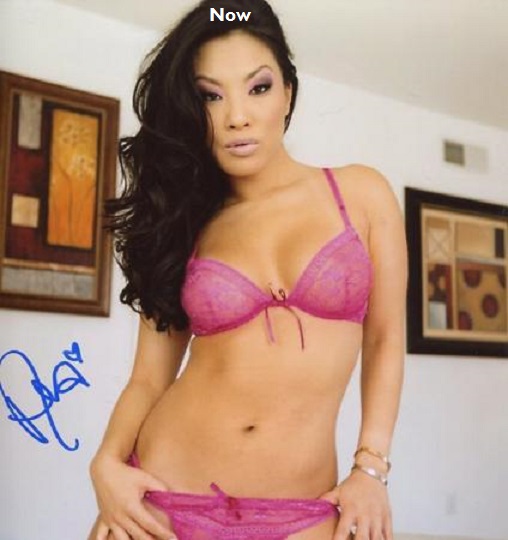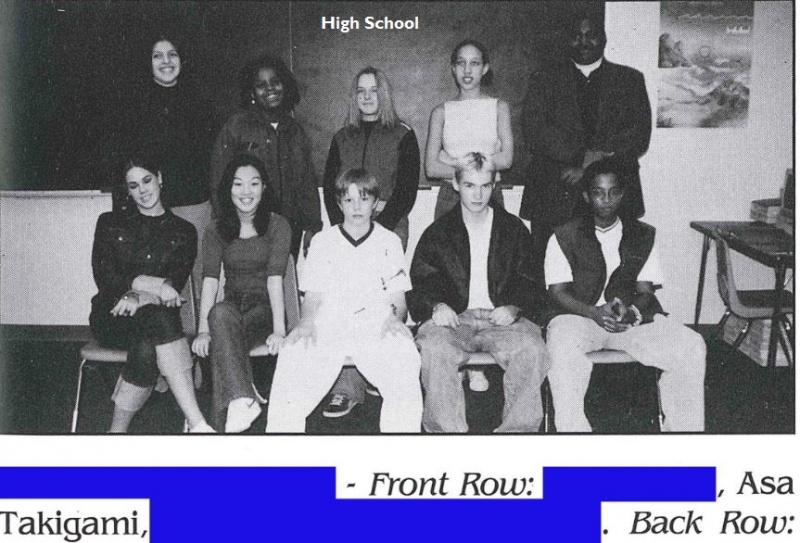 3.Asia Carrera
Asia Carrera is another popular award winning adult film actress who acted in more than 400 films. Asia Carrera too was born in New York to a Japanese father and German mother. Before entering into adult entertainment industry, Asia Carrera worked as an English teacher in Japan. She had a decade long career in porn industry starting from 1993 to 2003. Here's the high school photo of Asia Carrera.