Awesome House Built In An Underground Pothole
Tuesday, May 31, 2016, 4:40 pm
There are people, and then there are these millionaires. Most of us count cash to spend on food, milk, supplies and other stuff, while these millionaires spend it on some incredibly cool things. Atlas Survival Shelters, an American survival and bomb shelter manufacturing company, makes and sells these awesome bunker houses that no one knows exists even if they are standing on one. Here are fifteen images of these bunker houses that are meant to protect you from emergency situations.

1.The Entrance
This is the entrance of this underground bunker house. You can't believe what you see, once you step inside. Unless this entrance door that looks like a utility hole (manhole) is open, no one can even guess that there's something inside. Isn't this really a good place to escape when something goes wrong? Money can buy you anything!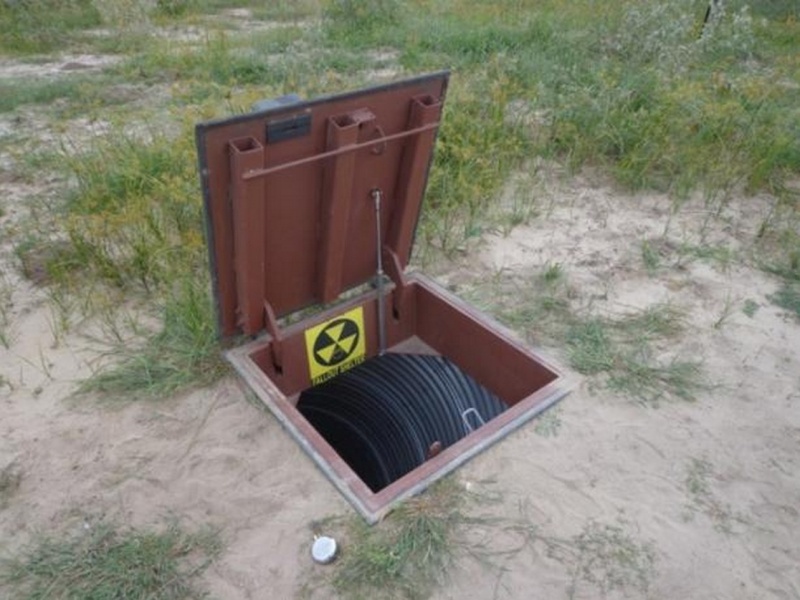 2.Stairway That Takes You 20 Feet Down
In an emergency situation or in case if you just want to chill out, you can take this stairway route to get down and step into the cool bunker house. These stairs are built at 30 degrees angle for easier accessibility, and equipped with mechanism to deflect any possible radiation. However, a little care is needed to come in and come out of this bunker safely.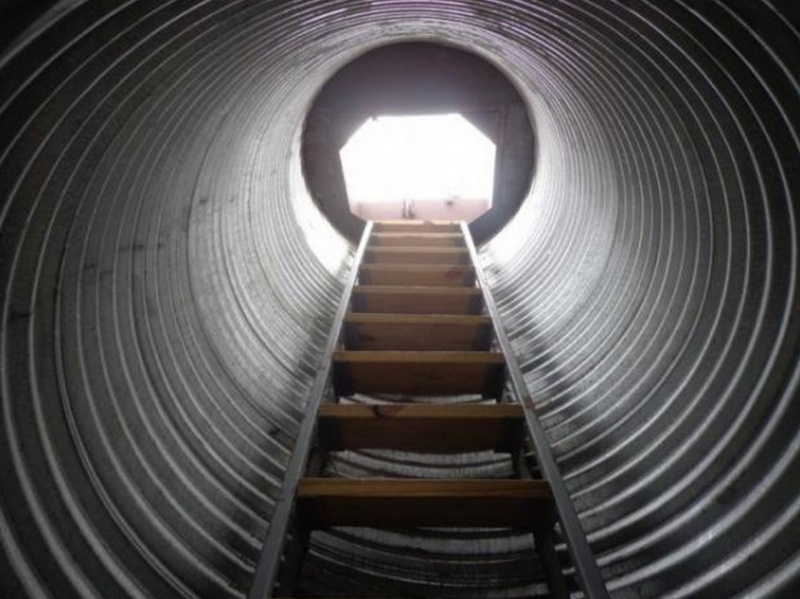 3.Here's the Door to Actual House
After you get 20 feet down underground, using stairs, this door to the actual home welcomes you inside. A few name boards and signboards will greet you at the main entrance door. Once you get down, this bunker house looks pretty much like a regular house with all the general facilities.