15 Guys Reveal Why They Turn Down Horny Girls
Monday, Aug 24, 2020, 7:04 am
Yeah man, you read the title right! It's about guys who declined a sex offer from horny girls. That sounds very unrealistic, but some star-crossed chaps caught themselves in tricky situations that eventually forced them to turn down the V! Are you not excited to read about their stories? Here you have 15 Redditors who recalled and shared how girls offered them sex and why they had to reject the offer! Go ahead and read them. These stories are funny, but some of them make you feel bad for those poor men!

1.This Poor Lad
"I thought I had a small dick because I was 16 and thought a porn dick was average size. Didn't want her to tell people I had a small dick."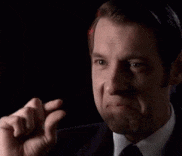 2.This Guy Who Blew A Threesome Opportunity!
"They rolled their window down and asked if I wanted to come to their place and have a threesome. They were both cute, but alarm bells went off in my head, so I declined."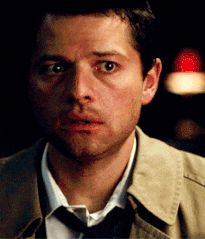 3.Bros Before Hoes!
"She was my best friend's very recent ex.
I wanted to do it so badly as I'd had pretty strong feelings for her a long time, but I just knew I'd hate myself for it, so I turned her down."