12 Hottest Female Politicians Around The World
Wednesday, Jul 6, 2022, 8:28 am
Men were kings. Men are presidents. Men are prime ministers. Men have ruled the world for thousands of years. The presence of women in politics or ruling is very less not only today but also in the past. Politics is something that many women don't prefer dealing with. It is largely a male-dominated community. Although the number is small, there have been many successful female politicians in the world, throughout the history. Even for today, some countries in the world are ruled by a female president or prime minister. Besides being women with good brains, some female politicians are known for their beauty too! Here are fifteen hottest female politicians in the world.

1.Julia Gillard
Julia Gillard is one classy lady. Her warm smile can melt a few hearts, but her political work is what she's most proud of. She is the former Prime Minister of Australia. She served as Leader of the Labor Party from 2010 to 2013. She was the first woman to hold either position. The Australian press has often referred to her as 'sexy' in the past.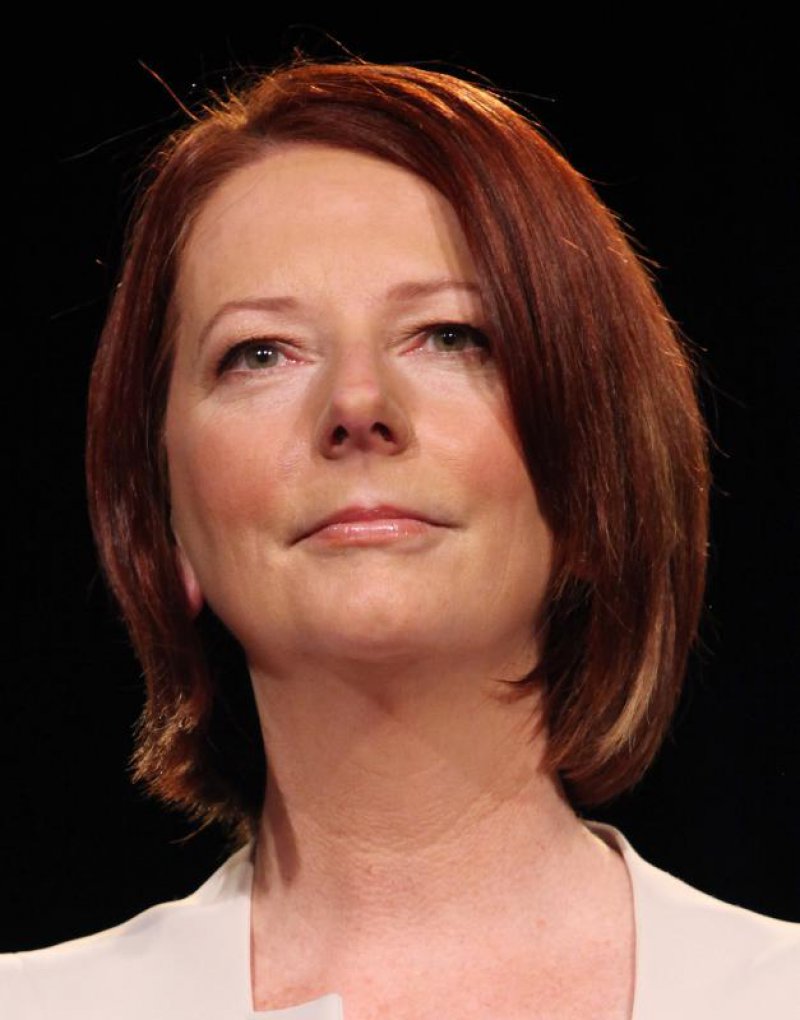 2.Cristina Fernandez de Kirchner
Cristina Elisabet Fernández de Kirchner, often referred as CFK, is an Argentinean politician, and former President of Argentina. She served the country as president between the years 2007 and 2015. She was elected twice as president. Don't get fooled by her looks! She is one of the toughest presidents Argentinians have ever seen.
Cristina Fernandez De Kirchner was born on February 19, 1953, in La Plata Argentina. She is the wife of former Argentinean President Nestor Kirchner, who passed away in 2010. Cristina Fernandez is a lawyer by profession. She entered the politics in 1995. Roughly, a decade later, she became the President of Argentina.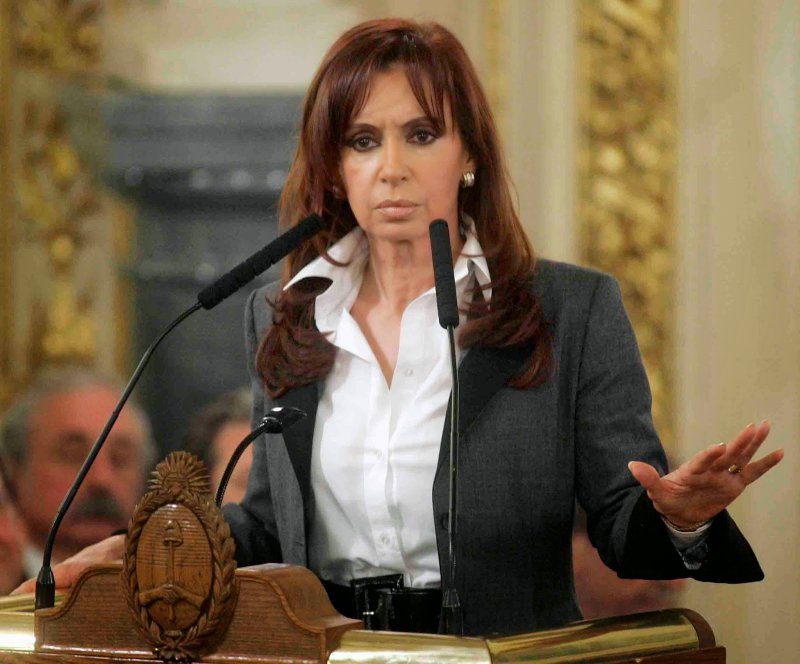 3.Sitrida Geagea
Sitrida Geagea is a Lebanese politician and activist. Even though she is known for political efforts, she is admired all over the world for her looks. She's also a media favorite over in Lebanon due to her efforts. When Geragea's husband was imprisoned, she fought for more than eleven years until Syrian forces withdrew from Lebanon.