15 Top Hunting Games For Mobile
Wednesday, Aug 26, 2020, 7:29 am
Hunting. Many of us may not like the idea of killing an animal in the name of a hobby. However, a few people take immense pride in bringing down wildlife creatures. Unless you are a rich person, there is no way you can become an active trophy hunter. However, if you have a raging urge to become a hunter, there is a way, It is through playing hunting games! That is indeed the best way because you are not physically hurting any animal, but still feel proud of your immaculate shooting skills! Check 15 best top-rated hunting games for mobile.

10.Russian Hunting 4 X 4
The game is very simple. You play a Russian hunter who is in his SUV. You go on a killing spree inside a Russian forest. You can get down the vehicle and shoot animals as well. You need to watch out for furious animals, though. Your goal is to kill as many animals as you can. The game graphics are good. The view from the inside of an SUV is exceptional. Like some of the other games on the topic, Russian Hunting 4 X 4 may not impress people who are habituated to playing HD games on their high-end smartphones.
Game: Russian Hunting 4 X 4
Price: Free to Install and Play
Downloads: 1 Million to 5 Million
Ratings: 31,000+
Average Rating: 4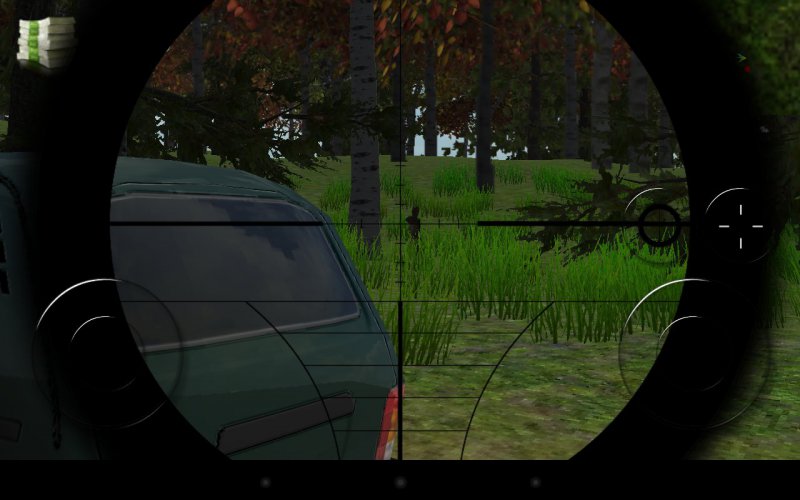 11.Hunter Underwater Spearfishing
This game is a rare entry on the topic as well. The story-based game lets you shoot sharks, fish, and 30 different types of species that live under the water. In addition to fish, you can shoot treasure chests. You need to defend yourself from potential threats, or else your oxygen supply would be in danger. You need to avoid touching some kinds of poisonous fishes, as their touch can be lethal. Though the ratings of the game aren't great, we still added the game to this list considering its uniqueness in the hunting genre. Nonetheless, the game has been downloaded more than a million times.
Game: Hunter Underwater Spearfishing
Price: Free to Install and Play
Downloads: 1 Million to 5 Million
Ratings: 39,000+
Average Rating: 3.5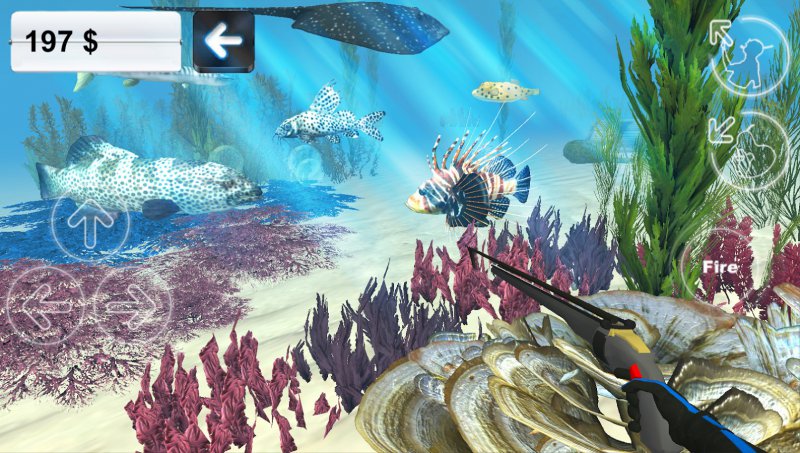 12.Carnivores: Dinosaur Hunter HD
Carnivores: Dinosaur Hunter HD is a console-quality hunting simulation game. It is a free world exploration game. As a player, you need to explore a fantasy jungle to find out and hunt different kinds of dinosaurs. The game has two modes. In the first mode, you just roam through the vast forest, searching for dinosaurs. You may hunt and kill them if you want to. In the second mode, you need to protect yourself from aggressive dinosaurs that try to kill you. The gameplay is good. The graphics are okay, but they could have been a bit better.
Game: Carnivores: Dinosaur Hunter HD
Price: Free to Install and Play, Optional In-app Purchases
Downloads: 5 Million to 10 Million
Ratings: 117,000+
Average Rating: 4.1