15 Interesting Facts About The World You Don't Know
Friday, Jul 8, 2022, 12:45 pm
When you have finished reading these facts, you will, for sure, increase your understanding of the world a little more than what you already have! Let's read fifteen random facts and incidents that are too interesting to miss out. We bet most of you never heard of these before.

13.Russians March to 'SpongeBob SquarePants' Theme Song
It is common for military around the world to use songs or music for marching. Russian soldiers occasionally use 'SpongeBob SquarePants' theme as their marching beat.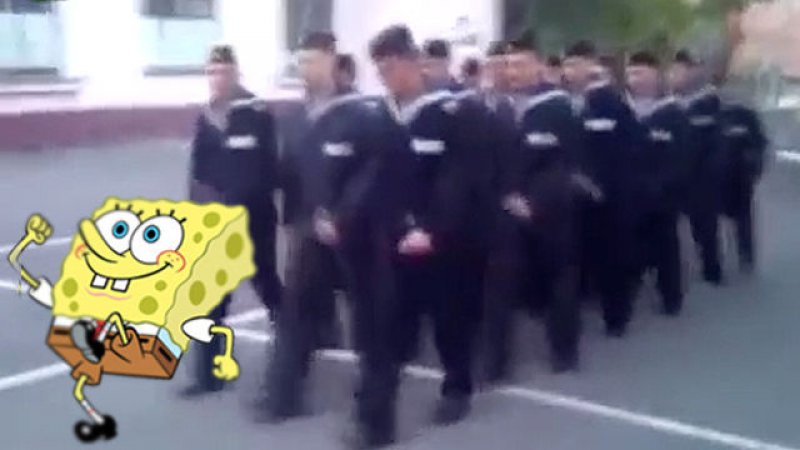 14.Doctor Sued for Carving His Name on a Patient's Body
In 2002, a New York based doctor, Dr. Allan Zarkin, was sued by a patient for $5.5 million after he engraved his name (initials) 'A.Z' on his patient's stomach after a successful caesarean surgery. The Lawsuit was later settled for $1.75 million. The Patient Dr. Liana Gedz, 31, is a dentist who was close to Dr. Zarkin before the incident.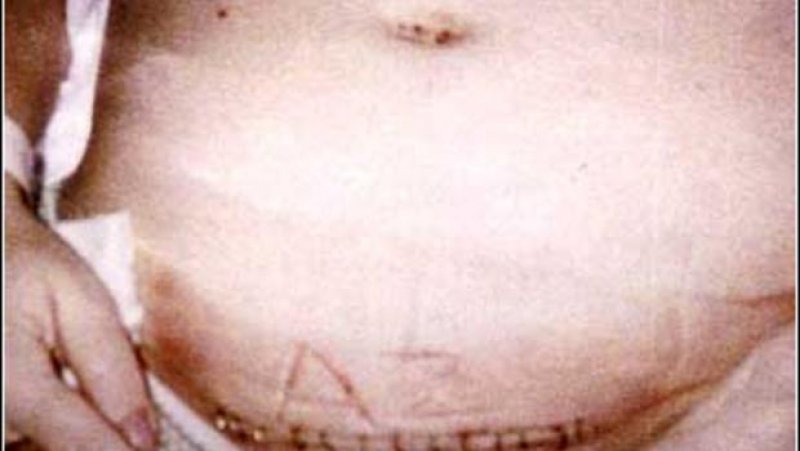 15.This Tale of an Unlucky French Lawyer
1n 1965, Andre-Francois Raffray, a French lawyer, made a strange agreement with a 90-year-old grandma named Jeanne Calment. Raffray agreed to pay $500 a month to the old woman until she dies. The lady too agreed to make the man her legal heir after her death. Interestingly, the woman lived for another 30 years, collecting more money than the property's actual worth. She also outlived the man and celebrated her 120th birthday saying "we all make those bad deals. Don't we?" with a grin!