McDonald's Secret Menu Items You Didn't Know
Thursday, Aug 12, 2021, 4:44 pm
McDonald's has always kept a secret menu for its fans and finally a U.K based McDonald's manager has revealed during a Reddit AMA that it does has a secret menu, Wanna know more? Here are the 12 McDonald's secret menu items you didn't know.
#2 Chicken And Waffles


This is certainly going to be something that you had never thought about before, but does the idea of chicken and waffles actually appeal to you? As you can see all it involves is removing the bun from a McChicken sandwich and replacing it with two waffles resulting in something that really does taste different.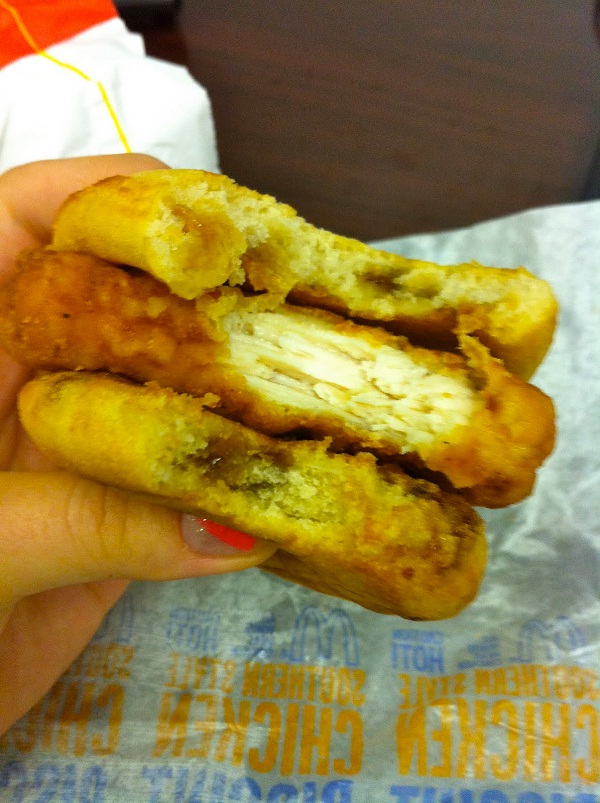 Report