Millionaires Who Disappeared
Thursday, Aug 27, 2020, 9:21 am
1.Ambrose Small
Ambrose Small was a mogul who climbed his way up the ladder of success. After years of hard work, he built a theater empire. On December 1, 1919, Small sold all of his businesses for about $1.7 million and deposited the money into his bank account. The next day, Small left his office in the evening and disappeared, leaving behind his fortune and wife. Though he was a millionaire, Small had his faults and was a known womanizer, gambler and shrewd businessman. After his disappearance, there were several unconfirmed Ambrose Small sightings around the globe. Small was declared legally dead in 1923, and his death case was closed in 1960.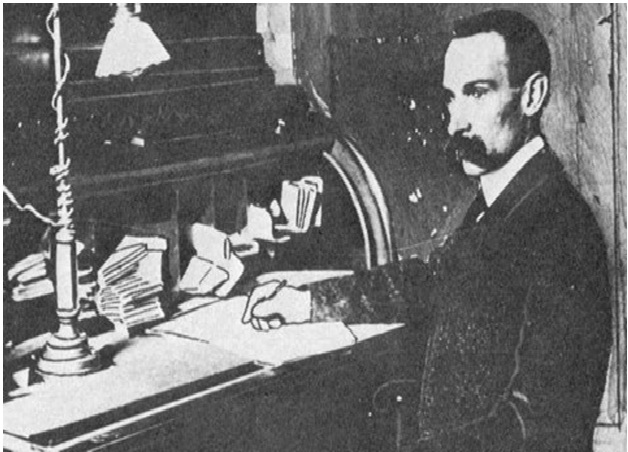 2.Moe Jiwani
In 2006, inkeeper Moe Jiwani left a business meeting and was never seen again. He was 40-years-old at the time and living in Toronto. His Mercedes was later discovered in a disheveled area, next to a strip club called Filmore's. Before his last disappearance,Jiwani previously vanished for four days. He was also said to be hooked on crack cocaine.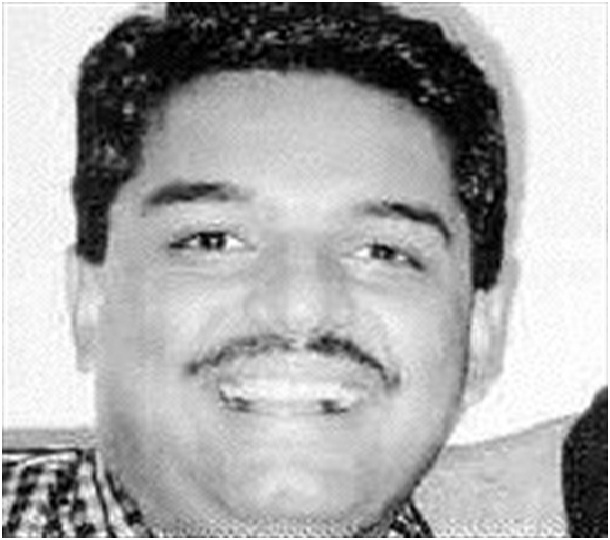 3.Leonid Rozhetskin
Leonid Rozhetskin was an American lawyer of Russian decent. He became a millionaire due to his dealings as a venture capitalist. In 2008,Rozhetskin disappeared from his villa in the town of Jurmala in Latvia. At the time of his disappearance, pools of blood was the only bit of evidence at his villa. Several people thought he might have been murdered, or kidnapped. There was even speculation that Rozhetskin took his own life. In 2012, the remains of Rozhetskin were found in a forest in Jurmala.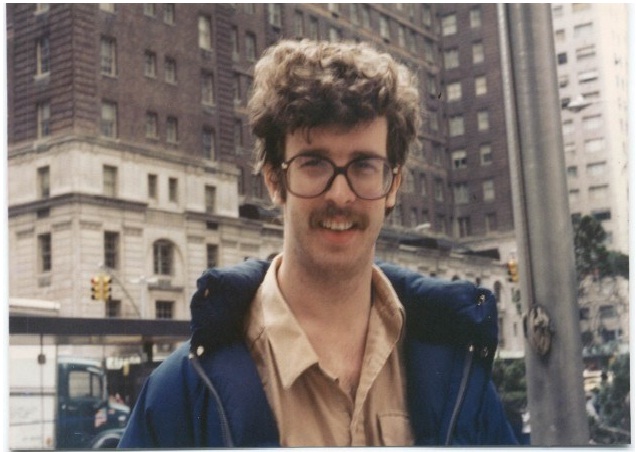 4.Herman Rockefeller
Shortly after returning from a business trip, renowned businessman and millionaire Herman Rockefeller went missing in January 2010. His vehicle was found abandoned some days later. Rockefeller's bank accounts remained intact and his mobile phone had no activity. Eight days after Rockefeller was reported missing, his burned and dismembered body was found in a backyard filled with garbage. It was later discovered that Rockefeller, who was married, had been leading a double-life. He had been meeting strangers through erotic personal ads. Rockefeller met with a couple named Mario Schembri and Bernadette Denny for a sexual encounter, and they murdered him in Denny's home.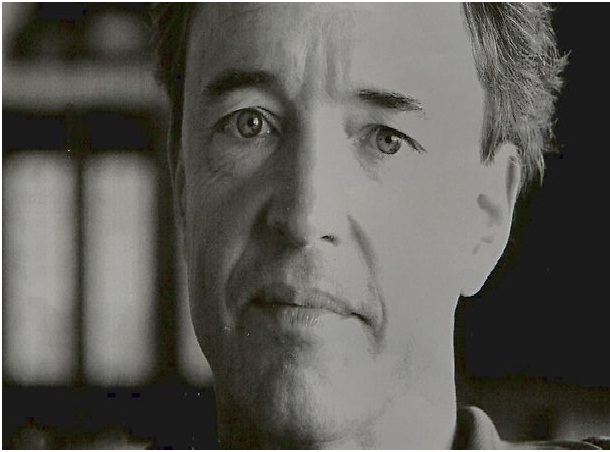 5.Bob Harrod
In July 2009, Bob Harrod disappeared from his California home. He had just gotten married andwith the help of his son-in-law, Jeff Michaels, Harrodwas preparing for his new wife's arrival. Michaels went into town to get some supplies and when he returned,Harrod's housekeeper was waiting outside the locked home. Harrod was nowhere to be found, and his wallet and keys were gone. Oddly enough, his car was still parked in the driveway. Harrod, a multi-millionaire, was 81-years-old at the time of his disappearance. And even though he has just gotten married, at the time of his disappearance, nothing had been signed over to his new wife. Before his disappearance, Harrod had a heated discussion with his daughters over him lending large amounts of money to a friend. Later on, the friend, his wife, daughters and son-in-law were not held accountable for his disappearance.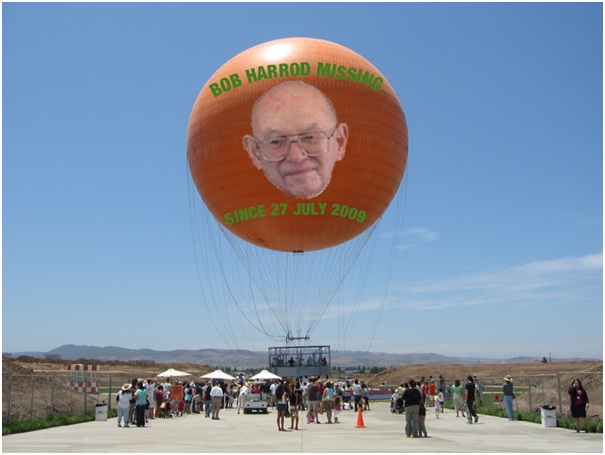 6.Steve Fossett
Businessman Steve Fossettbecame rich through stock market investments. He was heavy into sports and set over 100 world records in flying, ballooning, and sailing. In September 2007, a 63-year-oldFossett disappeared over the Sierra Nevada Mountains in California on a solo flight. His disappearanceinstigated the largest and most difficult search for an individual in US history. Neither Fossett nor his plane were found. He was declared legally dead in February 2008. In October 2008, wreckage of Fossett's plane was discovered by a hiker. Bones were also discovered in the wreckage and DNA tests proved the bones belonged to Steve Fossett. It was discovered that Fossett collided head-on with a mountainside and died instantaneously.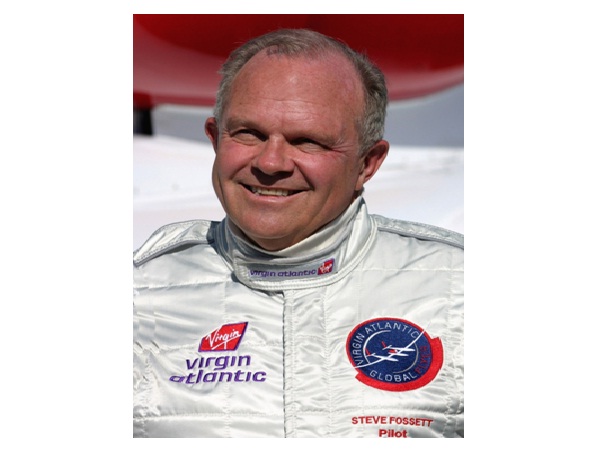 7.Kevin McGeever
Irish property mogul Kevin McGeever was missing for eight months before he was found by police. An emaciated McGeever was discovered wandering a country road. The 68-year-old told police that he was abducted at gunpoint and held in a shipping container. His initial story turned out to be a complete fabrication. After being questioned by the police, McGeever admitted that he concocted the kidnapping story. Instead, he decided to move to an isolated areato escape financial burdens. Apparently, the mogul's business had buckled, and he was suspected of running property frauds in countries overseas. He thought that if he was missing, his clients wouldn't demand money from him, as they might have been implicated in his kidnapping. McGeever was arrested for making false allegations.
8.Camilla 'Cam' Lyman
Camilla Lyman came from a wealthy family. Lyman made a name for himself by breeding world-class cocker spaniels on a million-dollar estate in Massachusetts. Though born a woman, Lyman legally changed his name to Cam and began living his life as a man early on in life. Cam Lyman disappeared in 1987. He was 54-years-old at the time. Money, cash, jewels and clothing all disappeared when Lyman went missing. At first, many speculated that he went off to have sex reassignment surgery, since he talked about it so much, but that was not the case. George O'Neil, the caretaker of Lyman's estate and his power of attorney, failed to report him missing, but looked after his pets and household. Lyman's body was discovered from the septic tank of his home 10-years after his disappearance. He had been shot, and his body was tied down with a cinder block. O'Neil denies murdering Lyman, but he was convicted of embezzling from the Lyman estate.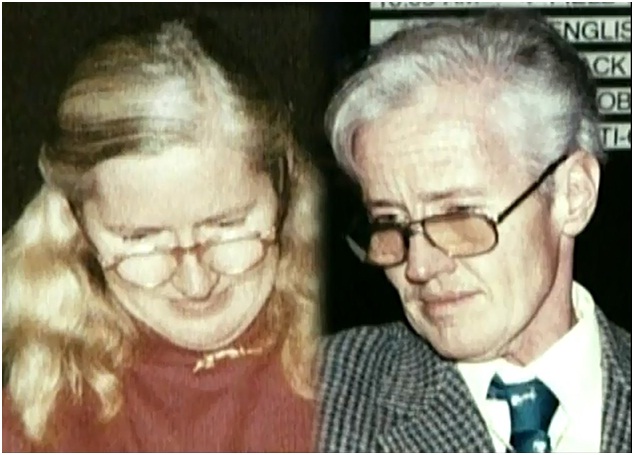 9.GumaAguiar
Oil and gas tycoon GumaAguiar has been missing for a little over a year. Aguiar's fishing boat was found on the shores of St. Lauderdale, Florida back in June 2012. The boat's engines were still running and the navigation lights were lit. The tycoon's wallet and phone were found on the boat, but there was no signs of foul play. A search ensued for Aguiar, but it turned out to be a dead-end, as he was not found.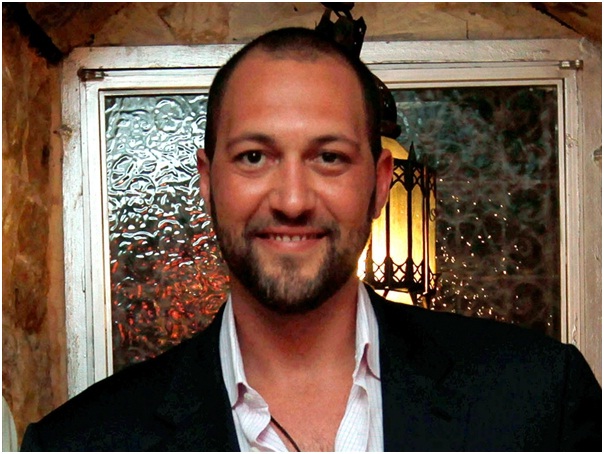 10.Don Lewis
Don Lewis was a self-made millionaire, who disappeared over 16-years ago. He made his millions through various ventures, real estate and trucking. In August 1997, his wife Carole reported Lewis missing, and his van was found at an airport the following day with the keys inside. Apparently, Lewis filed for a domestic violence injunction against Carole just two months before his disappearance, claiming that she threatened to shoot him. Some believe that Carole is responsible for Lewis's disappearance. Carole on the other hand believes Lewis is in Costa Rica, where he owns land.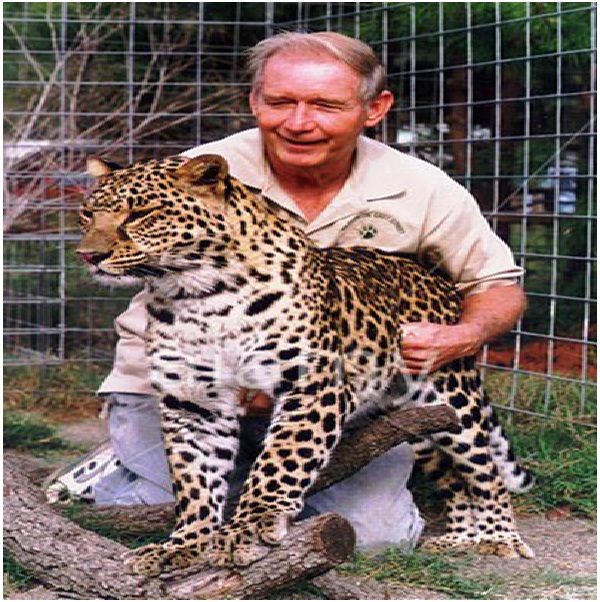 Report