Most Outrageous Things Exes Ever Did After They Broke Up
Wednesday, Jul 6, 2022, 10:45 pm
While most couples think breaking up is actually a solution to all their problems, real problems sometimes start only after breaking up. Getting over a break up can be really difficult at times. We all know how depressing life can be at a time like that, but we can never predict how crazy people can go post a break up.
We show you fifteen crazy exes who did the most outrageous things ever!
4.Meet Poor Jay, Who Became a Gay in Just a Day
This insanely crazy ex-girlfriend makes you think you had better stick to your PC, rather than get a girlfriend. After a painful split, this lady created a profile for her ex on a gay dating site. She uploaded his photos, phone number and even his address only for him to find the horrible few weeks ahead.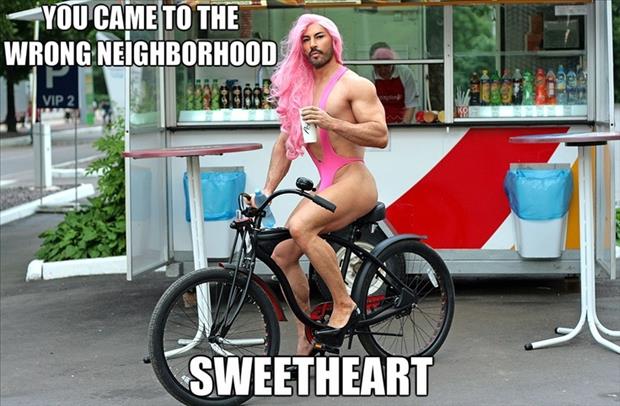 Source
5.Person Reading this Message is a Piece of Shit
No, not you! Now imagine a guy distributing flyers all over the town that read 'You are a piece of shit. Got a problem with that? Call ......, which has his ex girlfriend's name, phone number and address printed on them. Let's not go into the details on what happened next, but have our hearts go out to this poor girl.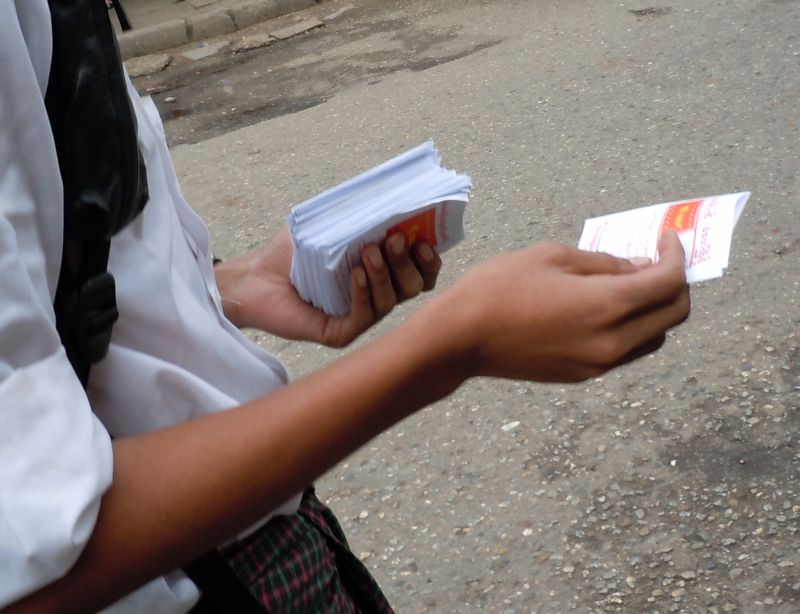 Source
6.My ex had STDs, Yay!
This dumb lady, who was separated from her boyfriend, went on a spree spreading rumors about him having some dreadful STDs. She missed some simple life logic, and came to know about it only after nobody came forward to date her!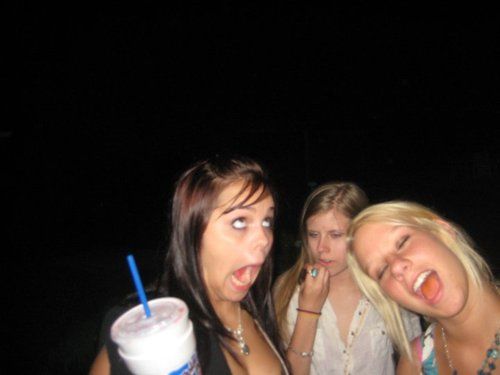 Source