12 Hilarious Never Have I Ever Questions To Ask At Any Event
Thursday, Aug 27, 2020, 4:33 pm
The popular drinking game, Never Have I Ever..., is very simple to play, and it offers hours of endless fun to all the participants. The game neatly serves as an icebreaker at social gatherings that have lots of unfamiliar people partying together. This funny and highly interactive game not only helps you to understand people better but also provides an opportunity for you to open up and reveal yourself to others. Most people who play this game struggle to ask questions that stand out. If you too are one of them, here, you can find 12 exciting and funny Never I Have Ever questions.

1.This Funny And Embarrassing One Night Stand Question
Never have I ever had sex with a person whose name I didn't know.
Alternatively,
Never have I ever had sex on the first date with someone I just met.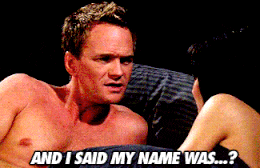 2.This Question About Bad High School Habits
Never have I ever smoked in the high school bathroom.
Or,
Never have I ever smoked a joint before.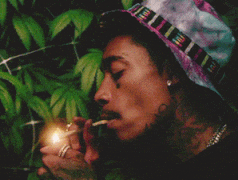 3.Find Out Those Weird Food Eaters
Never have I ever eaten frogs, octopuses, or other strange foods
Or
Never have I ever been to a sushi restaurant