People Being Nasty With Statues
Wednesday, Aug 26, 2020, 10:19 am
1.Adventurous
The one thing you have to say about this guy is that he is being very adventurous with the statue he has decided to molest as well as how he views himself. Let's be honest here, the horse is going to feel nothing.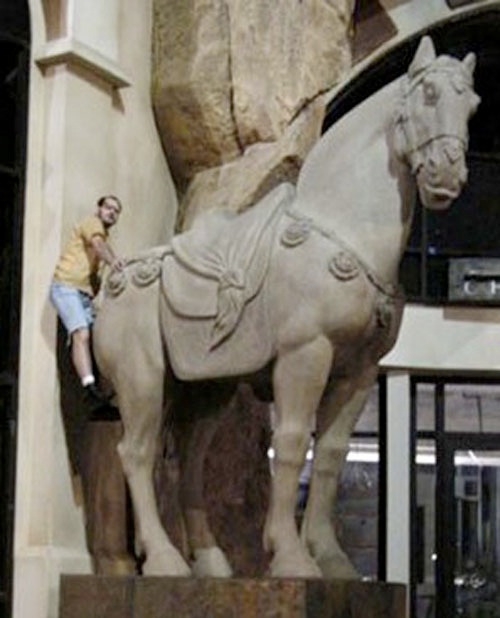 2.A bit too much?
So is this a bit too much considering it is a statue of the Pope? No wonder he is looking so pleased with himself though when you see what is in front of him.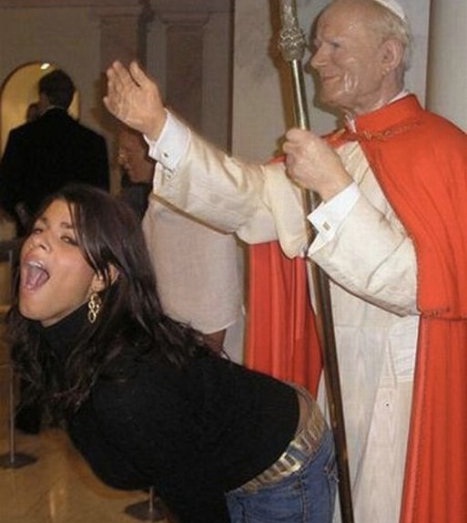 3.That's just cheeky
There is no doubt that this statue is just being cheeky by coping a feel of her butt. No wonder she has a surprised look on her face.