Plus Size Woman Becomes An Amazing Model To Challenge Beauty Standards
Friday, Aug 14, 2020, 6:16 pm
We usually have a general impression that modeling isn't for everyone, which is somehow a fact. One needs to maintain strict body standards to explore opportunities in the field of modeling. As common audience, we too expect to see good looking people, or people in good shape as models. However, there are few people who love challenging these beauty standards! Meet Tess Holliday, the 30 year old plus size model, who broke the so called beauty standards and went on to become an amazing model.

1.Ryann Maegen Hoven
Tess Holliday was born on 5th of July, 1985 in Laurel, Mississippi, United States. She was born as Ryann Maegen Hoven. Tess Holliday isn't her real name. During her teen years, she changed her name to Tess Munster as she thought it would be better going with a new name, as she was trying her luck to become a model. Now, she became Tess Holliday after this plus size model engaged to an Australian businessman and photographer Nick Holliday.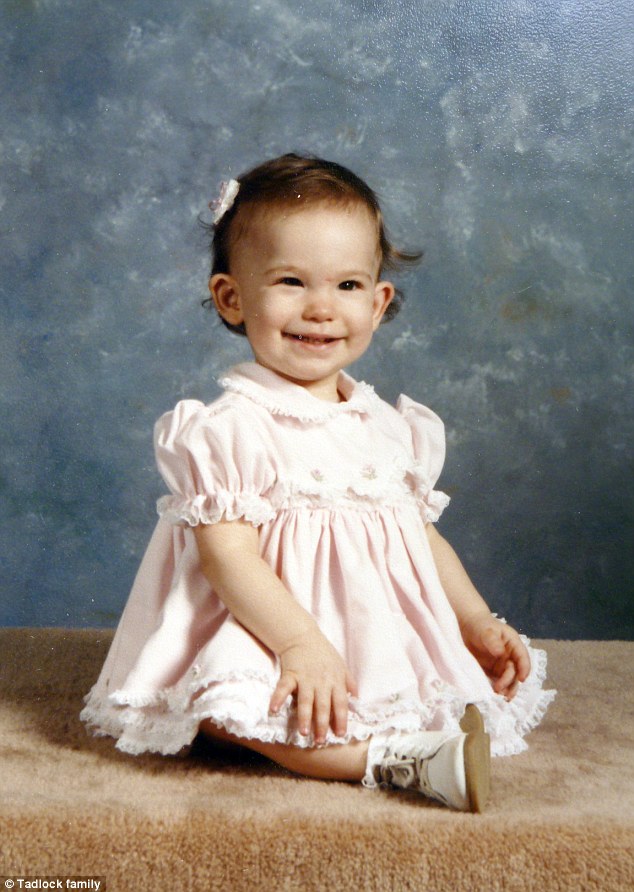 2.Her Childhood Wasn't All that Great
Tess Holliday had a terrible childhood. Her mother was shot twice in her head by her fiancée for unknown reasons. This made Tess's mother go paralyzed for rest of her life. After this tragic incident, Tess Holiday was moved to her grandmother's house where she continued her education.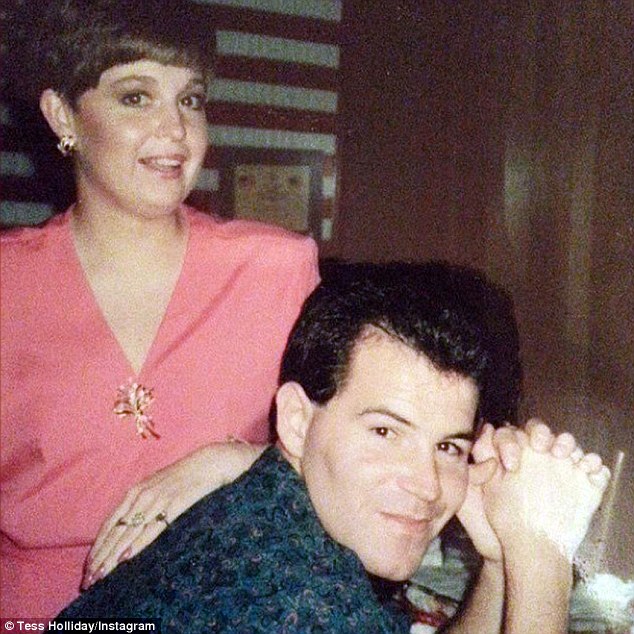 3.She Was a Victim of Bullying
As said earlier, Tess had a very bad childhood. She was the victim of bullying. In school, and other places she was badly bullied because of overweight and pale skin. She was said to have been bullied even by her father. She left her school when she was seventeen after she got her GED.