15 Teachers Who Are Tired Of Annoying Students
Saturday, Jul 9, 2022, 3:51 pm
Teaching is definitely one of the most challenging professions. The job drains you physically and mentally. We all went to school. We know what a classroom is really like. We are aware how often teachers get mad at unruly students. Now put yourself in the shoes of a teacher and imagine giving a lecture to a bunch of students who are not at all interested in learning. It is going to be tough, right? Check these fifteen teachers who are tired of annoying students.

1.Students Trying to Get a 'Higher Education'
You know your teacher is annoyed when he or she ignores a stupid act and continues teaching. The kids are going to face the wrath of their act sometime soon!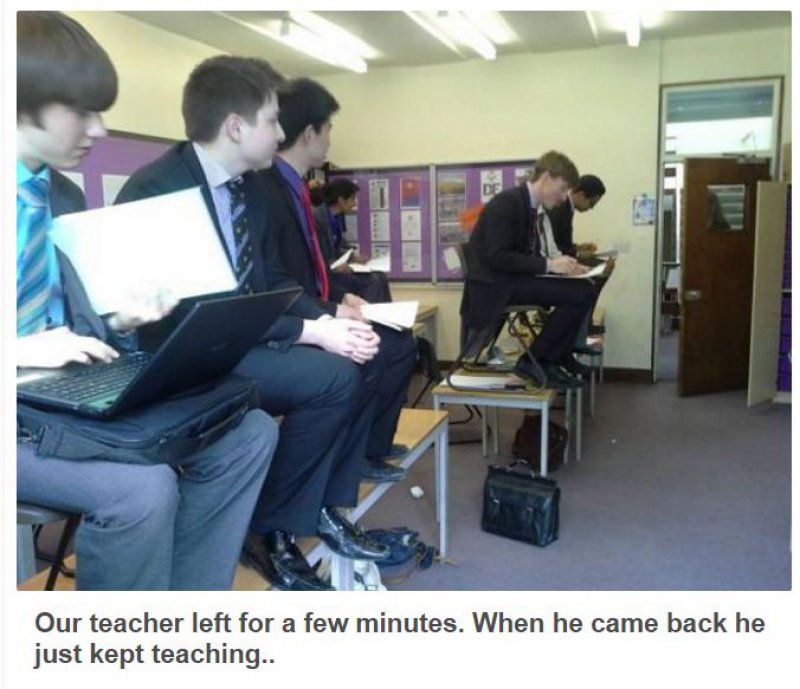 2.He Gave up
Imagine you are a teacher. Imagine dealing with a bunch of annoying kids who keep bothering you with silly questions and stupid acts. Imagine the huge responsibility on your shoulders to help them get better grades! Aren't you totally going to give up just like this teacher?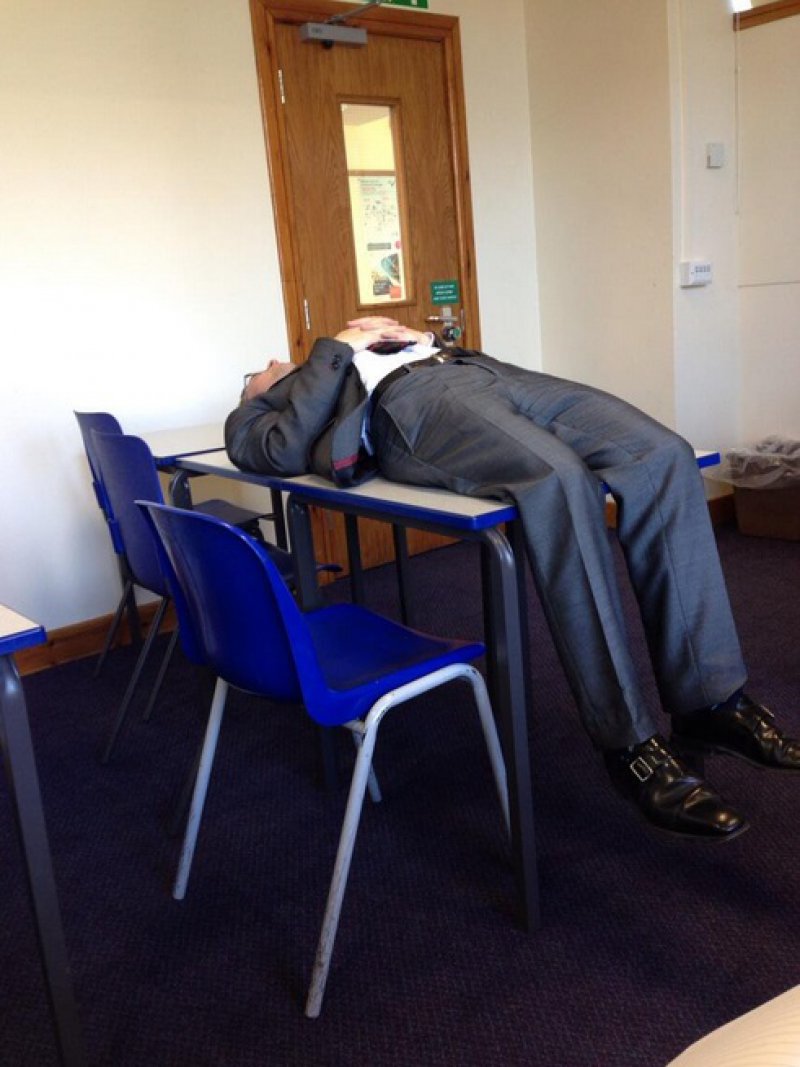 3.This Teacher Who Was Annoyed By The Same Old Question!
Students keep asking this stupid question, "Where in the world are we applying this in real life?" They will only understand when they step out in the real world, hunting for an opportunity to make money!