15 Saddest Things People Did To Impress Someone
Thursday, Aug 27, 2020, 5:01 pm
Everyone, at one point in their life, tries to impress someone else. Be it a girl or a boy, a teacher, an employer, or a customer for your business; we try to impress people. There's nothing wrong with it. However, some people do crazy and insane things just to grab people's attention and impress them. They pretend to be rich. They try to perform crazy daredevil stunts, etc. Read fifteen saddest things people did to impress someone. Sadly, most of the attempts didn't end on a good note.

1.Sadly, Many Guys Do This
Dude just spent his entire 15 day paycheck just to impress this one girl. After that he asked to borrow money from me because he blew it all on his date trying to pretend he's some kind of big shot.
-deathnotice01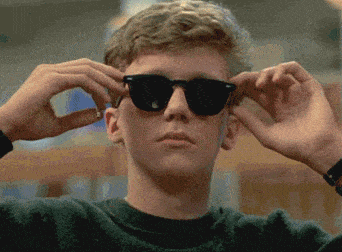 2.Luscious, Long Hair Got Trapped in a Fan!
When I was younger I had luscious, long golden hair. To impress a girl at a party I stuck it into a spinning fan to show her how brave I was. I got trapped and had to be rescued by the host's mother with a pair of scissors.
Afterwards the mother said to her daughter "That was very sweet of you to invite that autistic boy."
-vanadamme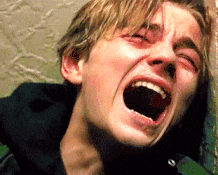 3.This Wannabe Daredevil Whose Stunt Gone Terribly Wrong
I jumped out of a moving car because I thought it would be really funny and the girls in the back seat were saying "you wouldn't do that!". I was 16. The car was only moving at about 25mph (inside a neighborhood, a block away from my house). I hit the ground, rolled a few times. Broke the scaphoid bone in my right wrist and skinned my left knee so bad that I have permanent nerve damage there.
It was a stupid idea.
-VolatileCurry