Travel Hacks To Simplify Your Trips
Saturday, Aug 14, 2021, 10:56 pm
Are you planning to go on vacation, or have a short trip to the nearest city? Get smart, and make your trip as simple as possible with our brilliant 15 DIY travel hacks. From rolling up dresses to making toothpaste chewies, we show you a ton of tricks.

4.Turn Your Sunglasses Box into a Charger Holder
Never lose your phone charger or earphones by keeping them in an empty sunglasses box. This little hack will help you prevent one of the worst things that could happen while traveling, which is losing a charger.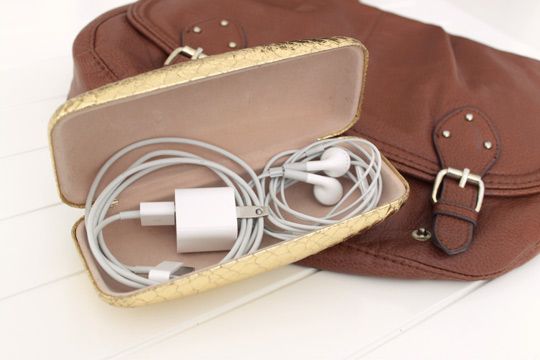 5.Why Carry a Laptop Bag When You Can Turn Your Hoodie into One?
Leave your laptop bag at home, and turn your hoodie into one, by simply following the instructions that shown in the picture. If your laptop is the only thing you need to carry on your travel, this hack will work like a charm.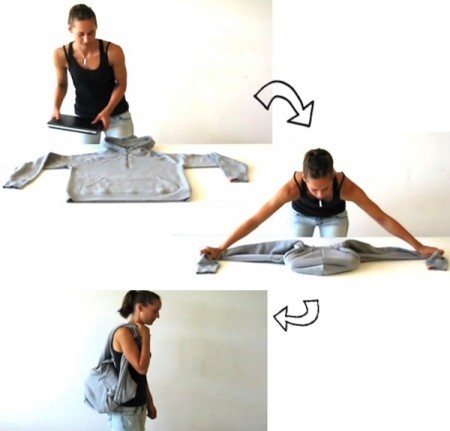 6.Make Dried Tooth Paste Pills
You may feel like you are about to make some recipe, but you are not. You can make these 'toothpaste chewies', if you do not want to carry toothpaste. Take out your toothpaste and make small dots on silver foil as shown in the picture. Let them dry for a day or two, and collect them in a small plastic bag! Whenever you need to brush, chew these little things until they foam.