15 Things You Don't Know About Travers Beynon AKA CandyMan
Monday, Aug 31, 2020, 5:17 am
Meet Travers Beynon, an Australian businessman, a former model and football player. He is known for showing off his lavish life on Instagram. He is hated by most, if not all, for many reasons like posting inappropriate pictures or pictures that are of very bad taste. He goes around with nickname CandyMan, and runs an Instagram account with name 'CandyShopMansion'. He is like Hugh Hefner of Australia.

1.Here is He, Travers Beynon
That's about him in his own words. He is a millionaire, and he runs a tobacco business named 'Free Choice Tobacconist'. Beynon is a 90s model, and a former AFL (Australia Football League) player. He married and divorced Miss World 1991 Ninibeth Leal. He divorced her in 2008. He amassed much of his wealth from his highly successful tobacco business.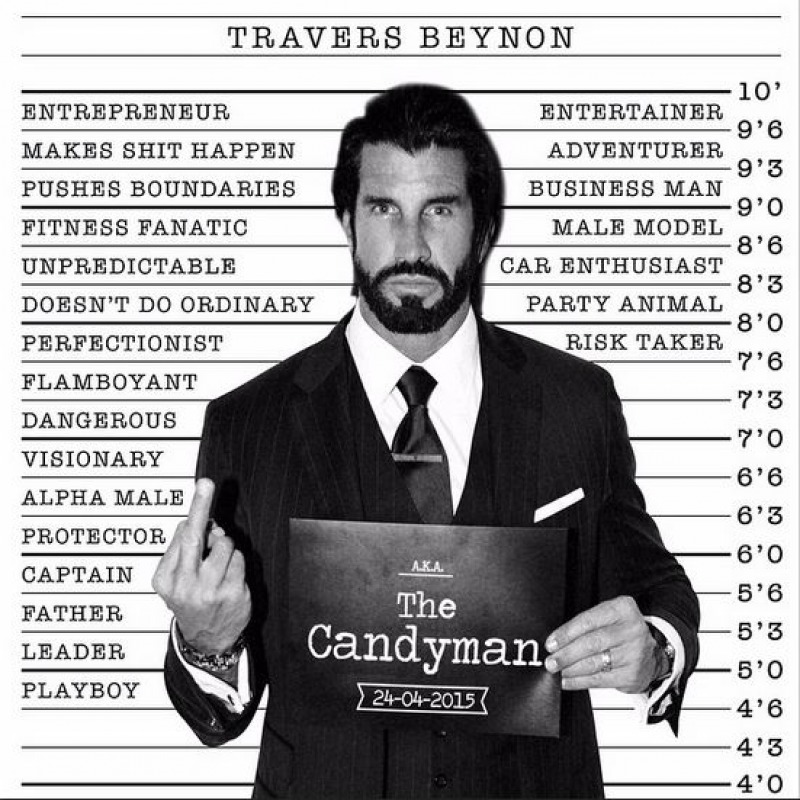 2.This is Why People Hate Him
This picture sums up his life. His life is all about cars, cash, women and parties. After watching this picture, you will now understand why everybody hates him. If you go to his Instagram page, you would see many similar pictures. This picture shows you what people can do WITH money, and what people will do FOR money.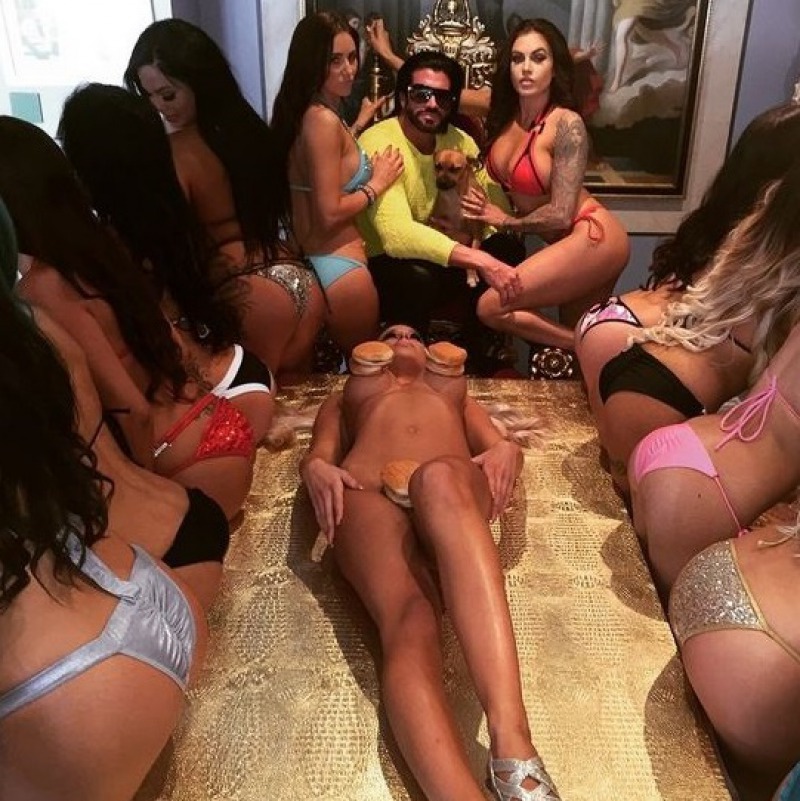 3.He Loves to Use Women in Many Ways
We already know how some rich guys use girls. CandyMan never runs out of ideas when comes to treating women around him in the worst way possible. We guess people have more than one reason to hate a person when he or she starts using people (irrespective of gender) this way. And, what about those people who let things like these happen to them?