15 Things You Don't Know About Travers Beynon AKA CandyMan
Monday, Aug 31, 2020, 5:17 am
Meet Travers Beynon, an Australian businessman, a former model and football player. He is known for showing off his lavish life on Instagram. He is hated by most, if not all, for many reasons like posting inappropriate pictures or pictures that are of very bad taste. He goes around with nickname CandyMan, and runs an Instagram account with name 'CandyShopMansion'. He is like Hugh Hefner of Australia.

10.In His Private Jet With His Ladies on Leash
Well, he seems like he is deep into BDSM stuff. Many people, especially women, slam this guy for this particular behavior. As you have seen before, he even put his wife on leash. CandyMan have some fans too. His fans are those who see private jet and hot chicks in the first place, and say most people behave same if they are rich!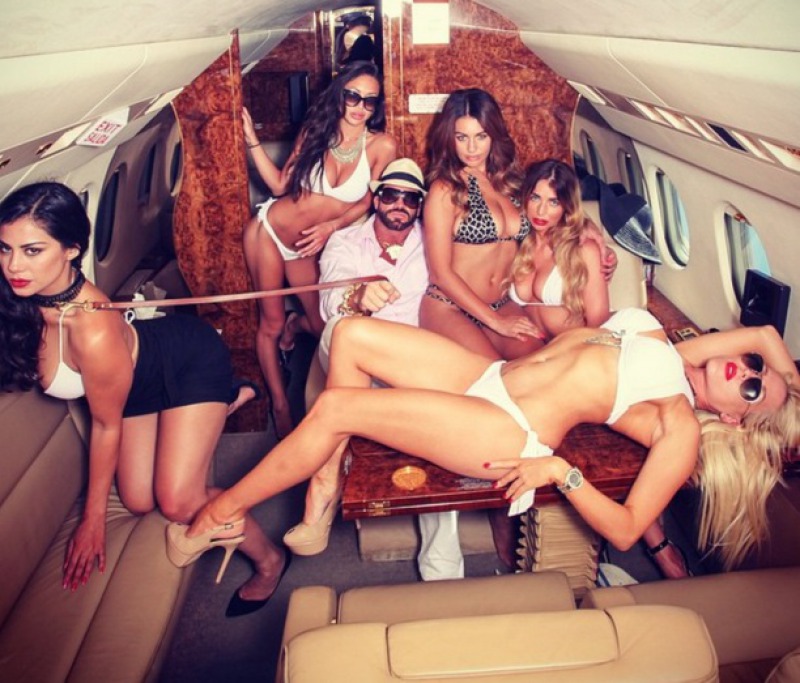 11.He Wants You to See the Car in the Back
That's a great looking car in the back! So, why do you guys think this guy is doing all these? Travers Beynon is not 'born rich' guy. He made all the fortune on his own. You can't be dumb and millionaire at the same time. He may be doing this to promote his tobacco business 'First Choice Tobacconist'. It is illegal in Australia to advertise a tobacco business. He may even want to become Hugh Hefner of Australia. If reports around the internet are to be believed, he may come up with a reality television show soon.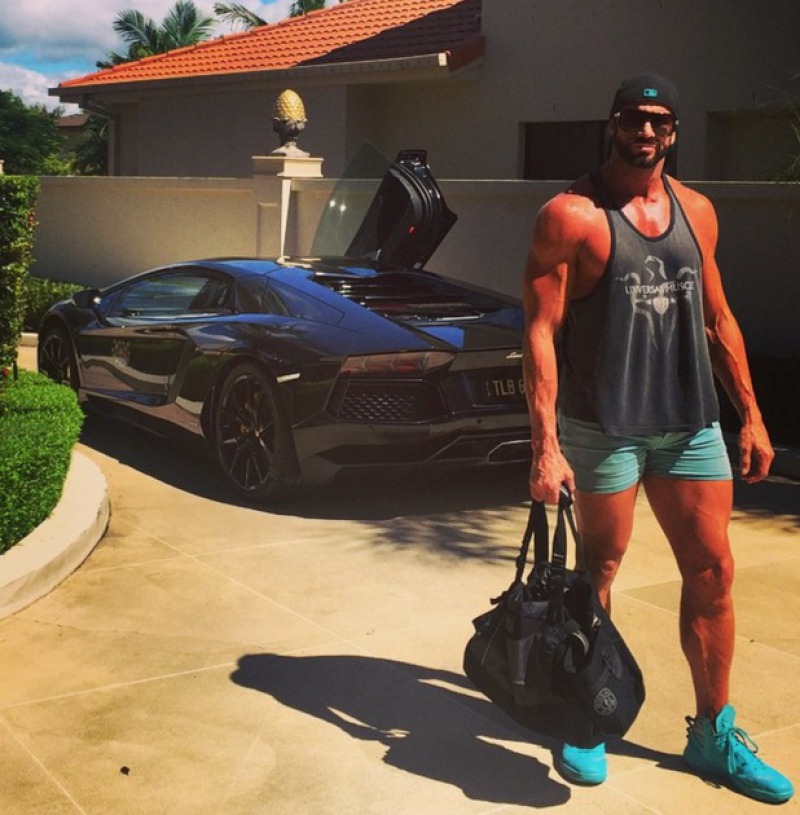 12.This is a Daily Routine at His Mansion
His fans say he is simply doing what most men want to do. While we agree that men love beer and women, we don't think most of them would use the way Beynon uses them. Many people have problem with his attitude, including grandparents of his wife. His wife's grandparents are unhappy seeing their granddaughter sharing her bed with other women.