15 Things You Don't Know About Travers Beynon AKA CandyMan
Sunday, Jul 10, 2022, 5:17 am
Meet Travers Beynon, an Australian businessman, a former model and football player. He is known for showing off his lavish life on Instagram. He is hated by most, if not all, for many reasons like posting inappropriate pictures or pictures that are of very bad taste. He goes around with nickname CandyMan, and runs an Instagram account with name 'CandyShopMansion'. He is like Hugh Hefner of Australia.

13.Showing off His Collection of Shoes
This guy is no less than an average Facebook user who shares anything and everything on his or her Facebook wall. Along with these premium shoes, he also owns a pair of golden shoes. You have seen them before in one of the posts where his pet dog was seen wearing them. Golden shoes! Why not when you can afford them?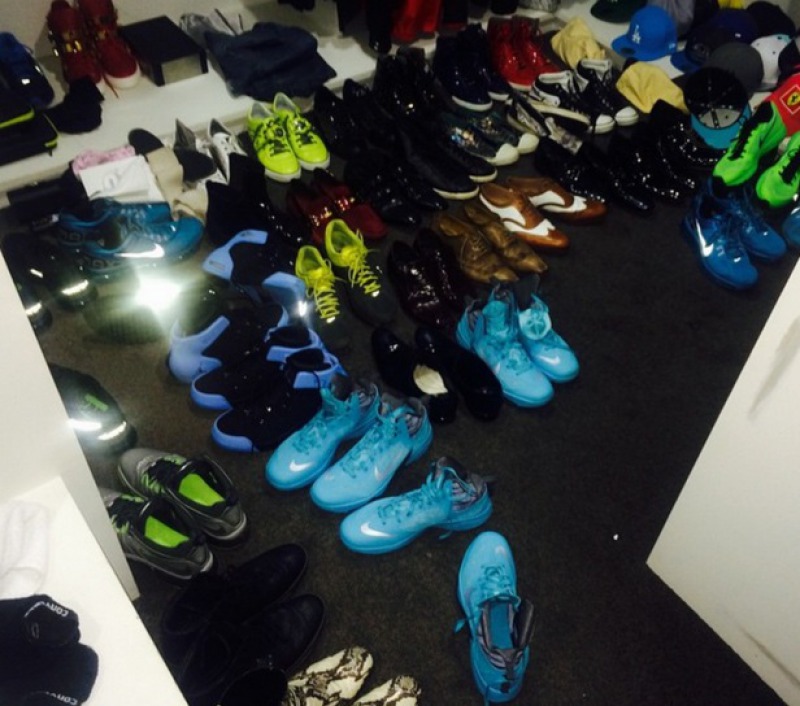 14.With His Wife Taesha
He married twice. He first married Miss World 1991 Ninibeth Leal and divorced her back in 2008. He then married his long time girlfriend Taesha. Beynon is father of four children. His girlfriend also lives with him in his home, along with his wife. He is also a former model and AFL player. He keeps telling that he is a family man.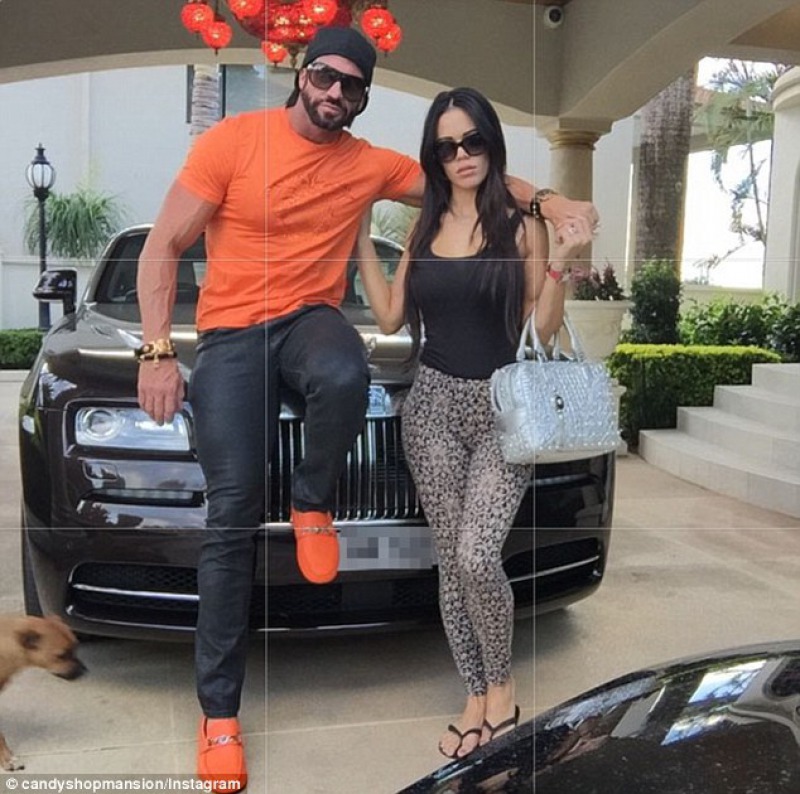 15.You Will Hate Him for This and You Can't Help it
Even people like Dan Bilzerian hate him for acts like these. Many people including celebrities openly criticized Travers Beynon for his oppressive attitude towards women. He never cared anything and continues being active on Instagram. What's your take on this guy? While millionaires like him do whatever they want, they also need to make sure they stay away from doing morally incorrect things.