15 Lesser Known Hotel Secrets That No One Talks About
Saturday, Jul 2, 2022, 5:04 pm
Hotels consume a big percentage of your spending when you go on a vacation or a holiday. Despite spending big, a hotel may still spoil your holiday with bad service or by providing a poor room. You need to be extra careful in selecting a hotel, particularly if you are traveling abroad. If you see reviews of hotels, you will be surprised to see people giving five stars and 1 star to the same hotel. How can this happen? To enjoy best hotel experience, you need to know some of the hotel secrets the staff doesn't want you to know! Read fifteen hotel secrets that help you stay safely and happily in a hotel room.

1.Be Nice to the Staff
Being nice to hotel staff not only makes you look like a good human being but also helps you get 'best treatment' from them. Most hotels don't stick to scheduled business operations. They can, and they make lots of adjustments. For example, if you are nice, and if they like you, they may upgrade your room for free. Hotel chains like Ritz-Carlton pay some money as a special allowance to every employee to gift something to their lovely customers.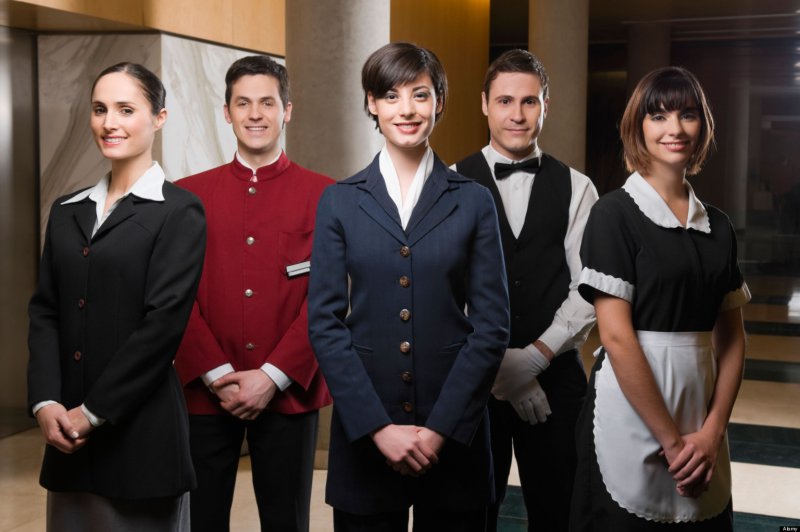 2.You Can Always Request The Staff To Change The Room
If you find the room unclean or ugly, or if you don't like the place for other reasons, you can ask the hotel staff to change the room. Since it is their mistake to keep the room untidy, they are likely to change or upgrade your room at no extra cost. When you check in, the first thing you need to do is check everything in the room and unpack stuff only if you are happy with it.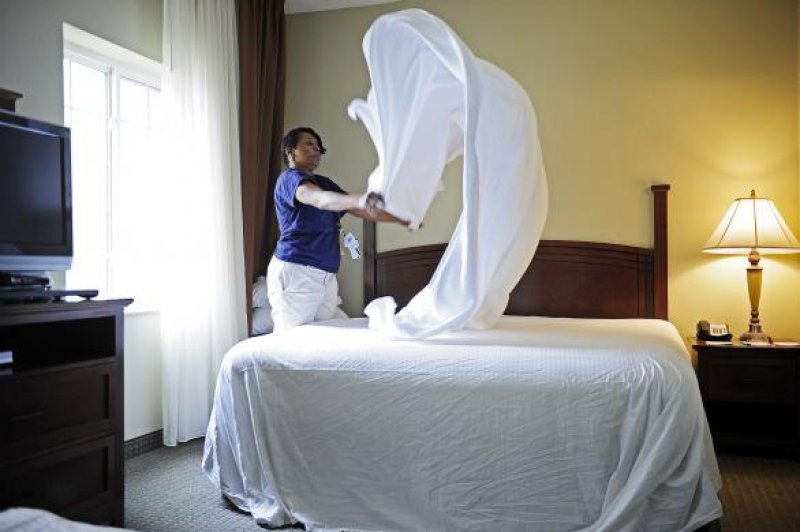 3.Book Through Hotel's Official Website For Best Rooms
Most of us book hotels from third party sites for huge discounts. Hotels reserve bad or unpopular rooms to the guests who book from the third party websites. Booking through the hotel's official website ensures best rooms and best 'treatment' from the staff. Before booking, call the hotel and ask them if they have any coupon codes.