12 World's Oddest Mothers Ever
Saturday, Aug 29, 2020, 5:01 pm
Being a mother is the world's best thing that can happen to women. It is a very special feeling, giving life to someone and bringing a new individual in this world. But not all mothers are same; Some are very caring, some are careless and very few are just odd and different from all other mothers. Here we have a list of some of the oddest mothers in the world. Don't forget to read #10...
1.World's Richest Mom
Madonna is arguably the richest mother on earth but certainly will fall within that genre. She has two children by two different fathers and dotes on her kids like any mother would.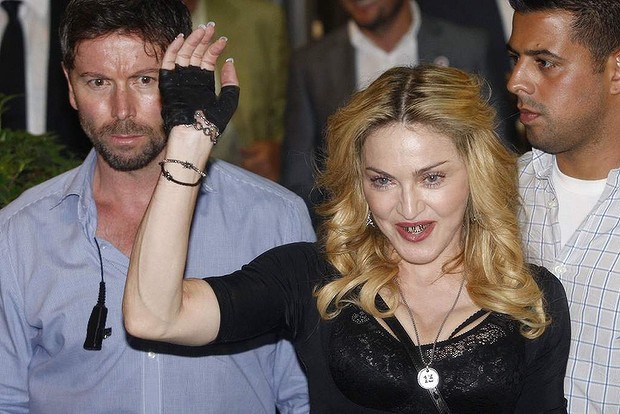 2.Tatiana Ovechkina Worlds Tallest Mom
A famed Olympic basketball player Ovechkina is probably the tallest mom in the world at 6ft11inches. She has three children and loves being a mom!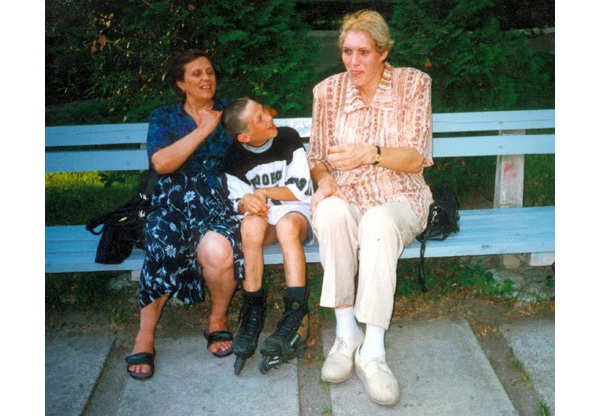 3.Mahajabeen Sheikh
Mahajabeen Sheikh is the mother of the tiniest baby ever recorded. Her little bundle of joy weighted in at 8.6 oz. She was born just 25 weeks into her mothers pregnancy.