15 Disney Movie Secrets You Don't Know
Sunday, Aug 16, 2020, 10:27 pm
We all grew up watching Disney films and we love them. Have you ever seen something that surprised you in a Disney movie? Let us show you. Here are 15 secrets Disney has hidden in its movies that are sure to surprise you. Don't miss these cool 'secret Easter egg treasures' hidden in Disney movies.

10.Disney Recycles its Animation to Use Again and Again
In order to save time and money, Disney recycles old characters to fit into small or least important roles. If you watch Disney movies closely, you will see one similar character appear in many films.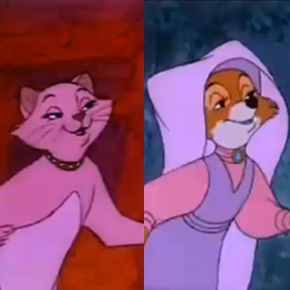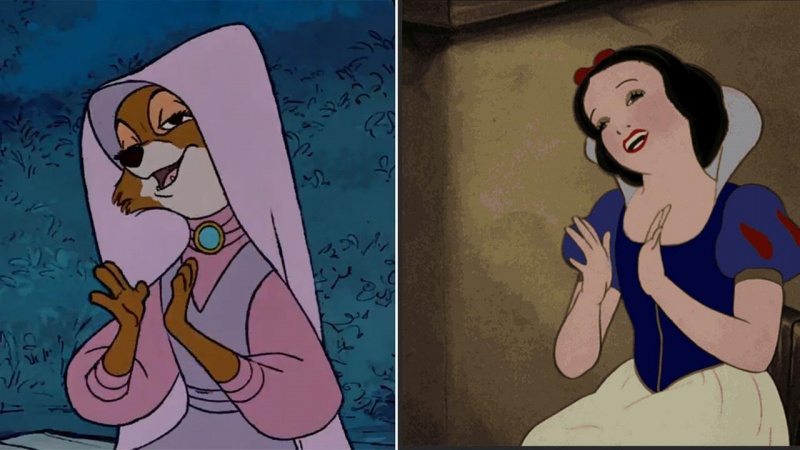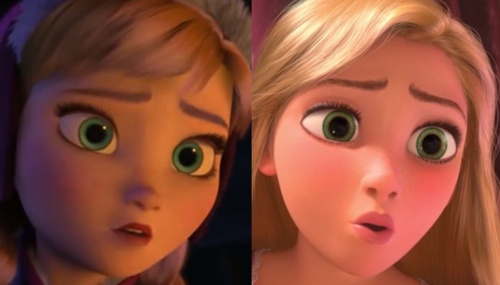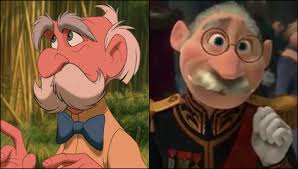 Source
11.Ariel (The Little Mermaid) Character was Modeled after Alyssa Milano
The Ariel character from 'The Little Mermaid' is one of the most beautiful Disney creations ever. The Ariel character was modeled after popular American TV actress Alyssa Milano. She herself revealed this secret in a TV interview. Look at the image to see the striking resemblance between Alyssa and Ariel character.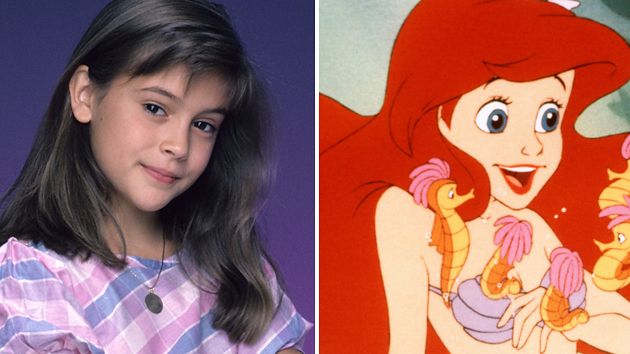 Source
12.Peddler Character in Aladdin was Planned to Reveal as Genie
Do you remember this Peddler character in the Aladdin movie? Disney originally planned to reveal Peddler as Genie at the end of the movie. This is the reason Peddler and Genie share some common appearances. Robin Williams, who gave voice to Genie has also given it to Peddler. This is an interesting secret, right?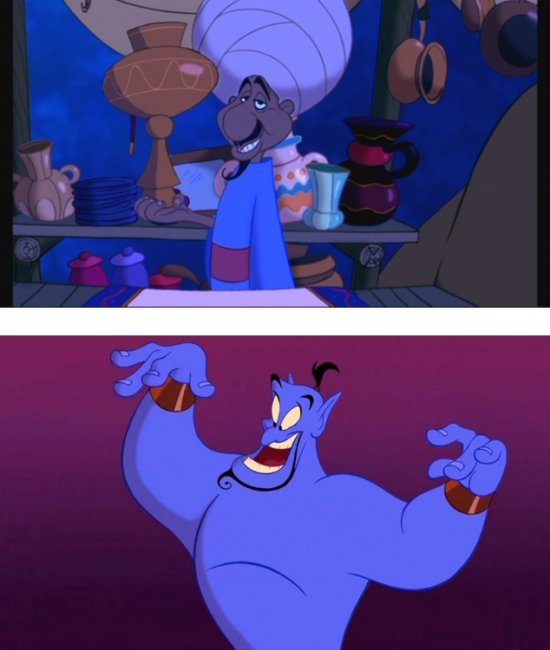 Source