15 Celebs Who Won Big Awards With Terrible Performances
Monday, Mar 22, 2021, 10:13 am
Winning an Academy Award is a dream for every actor. Similarly, winning a Grammy Award is a dream for every singer and musician. Celebrities love awards! They value them a lot. They try their best to win one every year. In most cases, awards go to the deserved person. However, in some cases, celebs get the awards anyway although they don't really deserve winning them. Check these fifteen such instances where celebs got big awards with a bad performance.

#13 The Starland Vocal Band


This is a band that won a Grammy for Best New Artist in 1977. They may have been new, and I suppose they could be considered artists, but it's hard to imagine they could have been the best. Their first hit song was Afternoon Delight. They're still waiting for their second.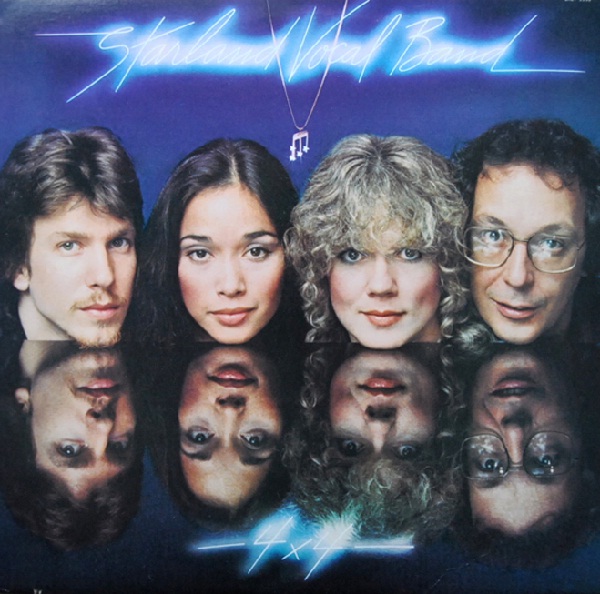 Report