15 Interesting Things About Disney Princesses You Never Noticed
Thursday, Aug 27, 2020, 1:36 pm
So, how much do you know about your favorite Disney princess? Other than what you see in the movies or read in the books, there is so much you need to know about the Disney princesses. Disney officially recognized the following eleven characters as Disney princesses. The list includes Cinderella, Belle, Rapunzel, Snow White, Ariel, Mulan, Aurora, Jasmine, Tiana, Merida, and Pocahontas. Check out these fifteen fascinating and little-known Disney Princess facts.

4.Ariel is the Only Disney Princess to Have Children
Ariel has a daughter named Melody, making her the only Disney princess in the franchise who is a parent. She is also the only Disney princess who is not born to a human parent.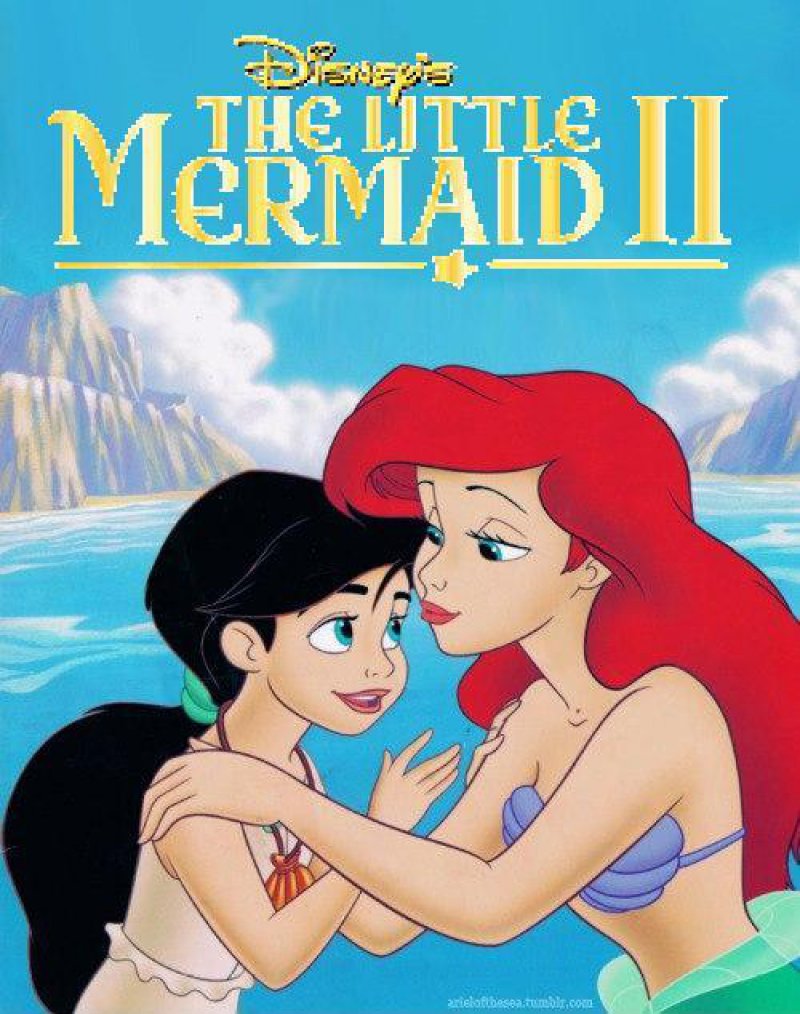 5.Ariel and Hercules are Cousins
Ariel's father is King Triton. King Triton is son of Poseidon. Poseidon and Zeus (father of Hercules) are brothers. Technically, Ariel and Hercules are cousins once removed.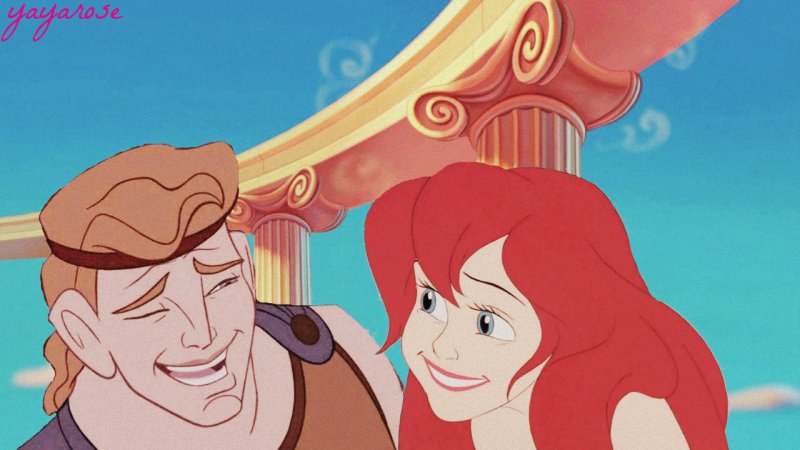 6.Most Of Us Didn't Noticed This
All the Official Disney princesses are either born or married into the royalty. Cinderella, Belle, and Tiana are married into the royalty while the remaining Disney princesses were born in the royal families. The three Disney Princess Cinderella, Belle, and Tiana are always seen wearing opera gloves. Princesses who are princess by birth like Snow White, Rapunzel, Merida, and Ariel etc don't wear such gloves, and show their hands and wrists.
Have you ever observed that?

Note: Elsa(from Frozen) is NOT an Official Disney princess even though she is a princess of Arendelle in Frozen, Disney only has 11 Official princesses on their official site and all their promotions.