15 Things You Probably Don't Know About Harry Potter Movies
Thursday, Aug 20, 2020, 4:17 pm
Harry Potter book series is one of the most popular book series ever. The Harry Potter movies, which were made based on the Harry Potter books are highly popular as well and have collected billions of dollars for the producers. Although we may not read another Harry Potter book, or watch another film, the Harry Potter series is still alive as a new theater play named 'Harry Potter & the Cursed Child,' which will be released on July 31, 2016. The play will be performed at Palace Theatre, London. It will be available in a digital downloadable format for the international fans. Until the play is released, here is some Harry Potter feed for the Potter-fan brains! You will love these fifteen mind blowing Harry Potter facts.

7.J.K. Rowling Million Dollar Lady
There are several renowned novelists in the United States, but their bank account doesn't look anything like J.K Rowling's.
The Harry Potter author is the first person, in the US, to become a billionaire by writing books
. Additionally, in 2007, Rowling was runner-up for TIME magazine's "Person of the Year." She has written seven Harry Potter novels and one short story about the young wizard. She was actually very poor and was suffering from Depression before writing Harry Potter books.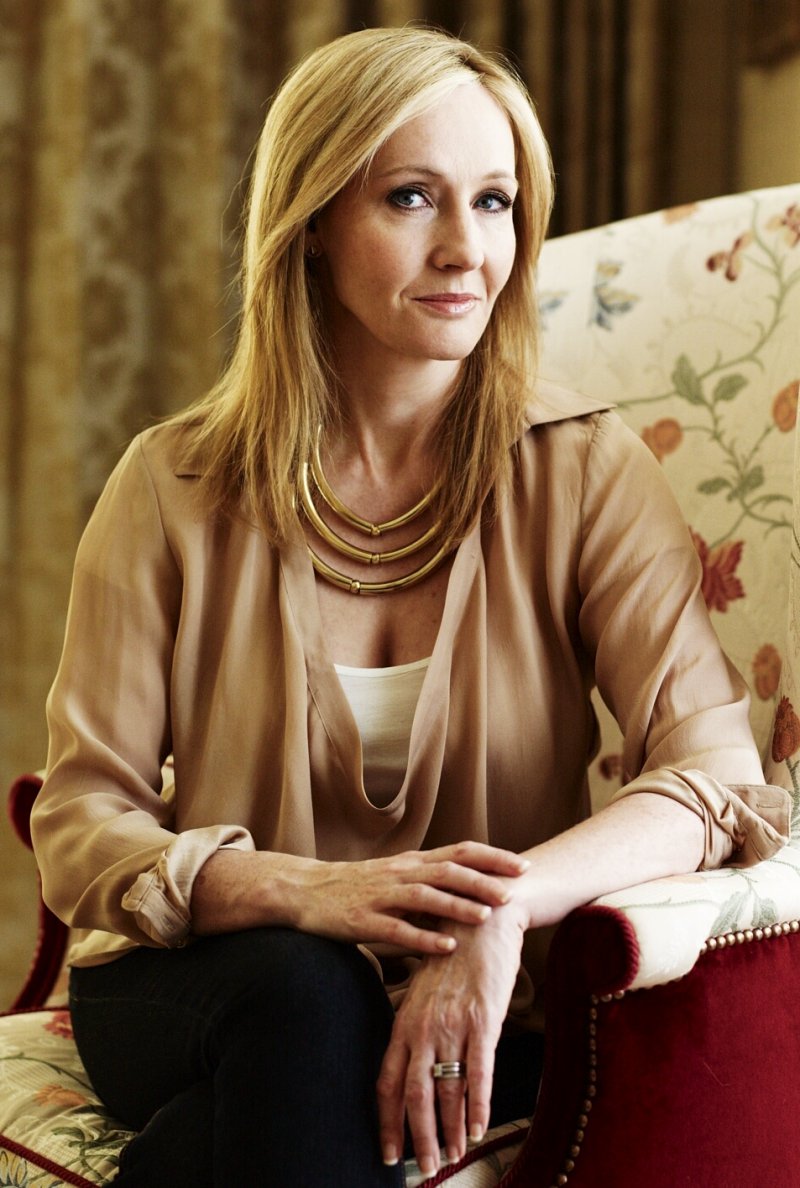 8.Hagrid's Beard Trap
Do not adjust your screen that is not a Hobo you see. This is Robbie Coltrane, who famously portrayed Rubeus Hagrid in the Harry Potter films. His disheveled beard got him into some sticky situations during filming. Coltrane reportedly got a mini-fan and a fruit bat stuck in his beard. No fruit bats were harmed while trapped inside Coltrane's beard.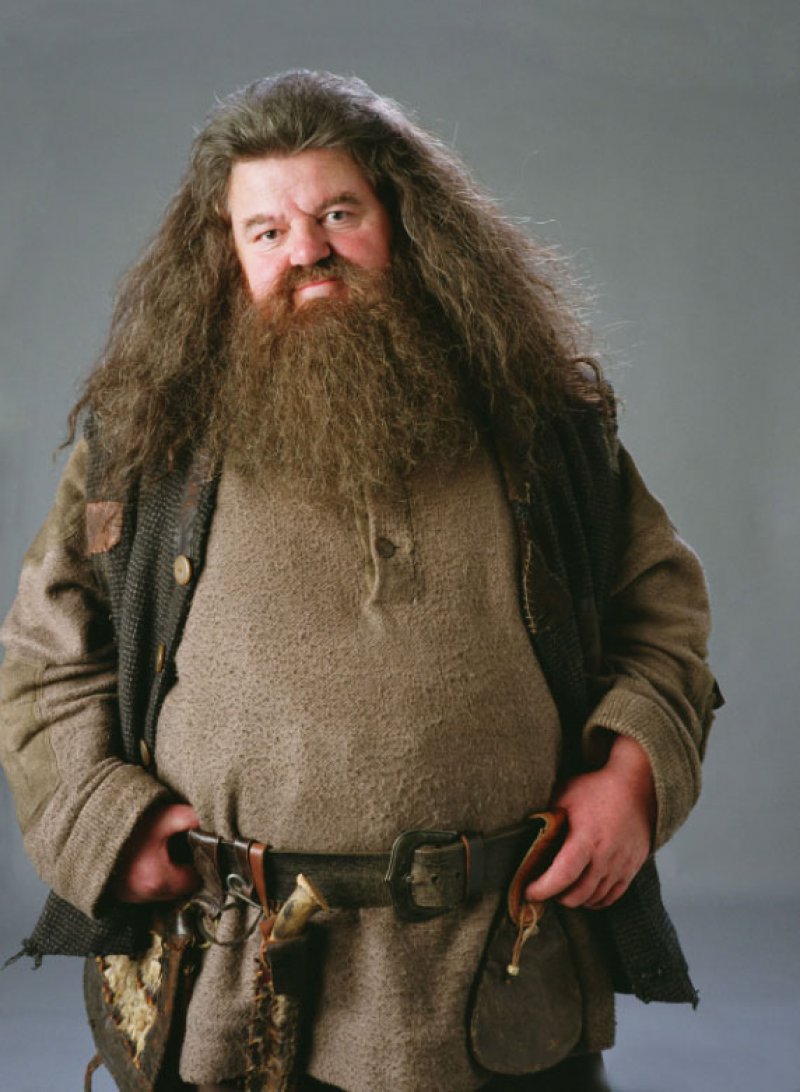 9.Dementors Are Based On J.K. Rowling Depression
Dementors are one of the creepiest Harry Potter creatures. No wonder Harry Potter is too afraid of them. As you may already know, Dementors suck the soul out of people through their mouth. A Dementor's kiss is considered worse than death. J.K. Rowling created Dementors based on what she used to feel like when her mother died in 1990.