15 Movies That Were Planned But Never Finished Filming
Tuesday, Aug 18, 2020, 11:38 am
Making a movie is a very tough task. Hundreds of people belonging to several departments work for months to make a movie that runs for about a couple of hours. Someone need to invest big money, someone need to act, and some other need to plan everything well. If something goes wrong, the project gets delayed, budget creeps up, or the entire movie can get canceled altogether. There were some great movies planned in the past, but they never made it to the theater for various reasons. Check these fifteen movies that were planned, but never released.

1.Remo Williams
The full title for this movie was, 'Remo Williams The Adventure Begins' and the reason why it was called that was due to there being over 140 books involving this Remo Williams character. This meant that they believed they would have a massive franchise on their hands, but in actual fact after it mainly flopped at the box office it was turned into a television series.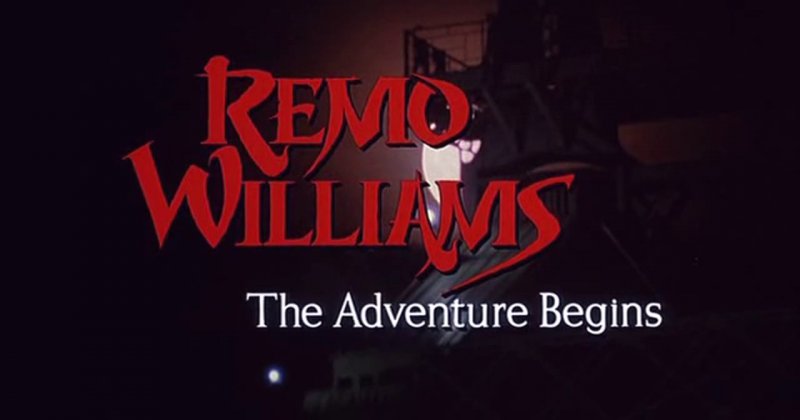 2.Lord Of The Rings Cartoon Movie
The Lord of the Rings cartoon was brought out in 1978, but it had a problem. The movie was put into two parts and they would both be released with a gap in between, but after releasing the first one they never finished the second, so if you watch the cartoon there is no real ending as all of the questions would be answered in the second part.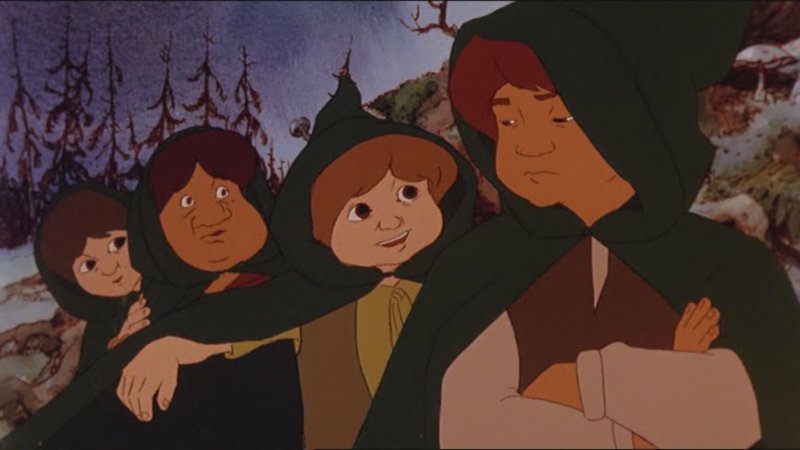 3.The Other Side of the Wind
This Orson Welles movie was apparently 96% complete before the plug was pulled on it due to financial problems. However, some say that it was actually due to the content more than anything else as it was going to be quite a shocking movie for 1972 and they got nervous. No matter the reason, they keep on saying that they will try to revive it and edit it together, but that has not happened so far.