Surprising Unknown Facts About Hollywood Movies
Tuesday, Aug 10, 2021, 9:22 am
19.Beauty and the Beast
Well loved and well remembered Beauty and the Beast is a movie remembered by all. It stands far above all its predecessors as an animated best film, since it was the only one to be nominated for an Oscar.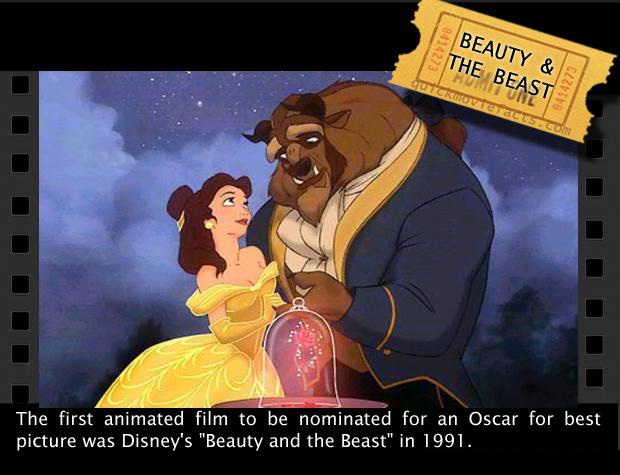 20.James Bond
We all have our favorite when it comes to the suave British actors that played James Bond 007. For many it was the handsome Sean Connery, but not many people knew that he wore a toupee for his entire James Bond stint! No doubt he avoided being 'shaken and stirred'!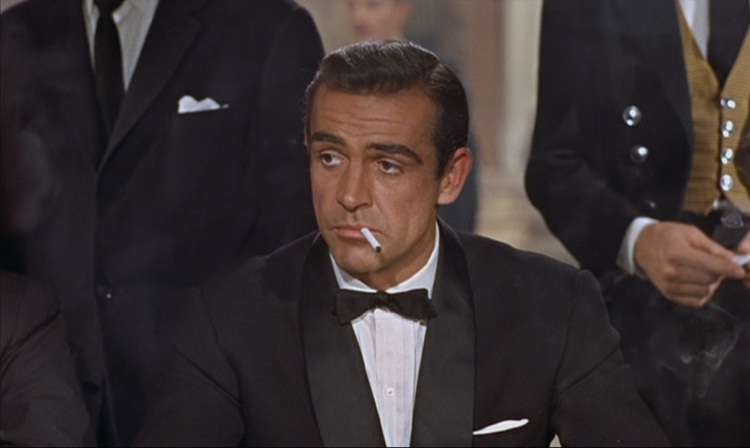 21.Apocalypse Now
Some movies have such memorable actors in them, one's we could not imagine not being there at all. In the movie Apocalypse Now, Laurence fishburne lied about his age. The little one was only 14, which is not legal age to actually work in a film.