12 Things You Didn't Know About Johnny Depp
Tuesday, Aug 18, 2020, 4:01 pm
Johnny Depp is one of those actors who give priority to humanity over money. The actor has been seen visiting Cancer children hospitals as Jack Sparrow to brighten up their day. But did you know how he actually got into acting? There are many things that most of us don't really know about him, here are 12 amazing things you don't know about Johnny Depp.
4.Johnny Depp and Daughter Lily-Rose
In 2008, Johnny Depp's daughter Lily-Rose Melody was hospitalized for an E-Coli infection. To show his gratitude to the hospital for treating his daughter, he donated $2 million to the Great Ormond Street Hospital. He also dressed up as Captain Jack and read stories to the children in the hospital.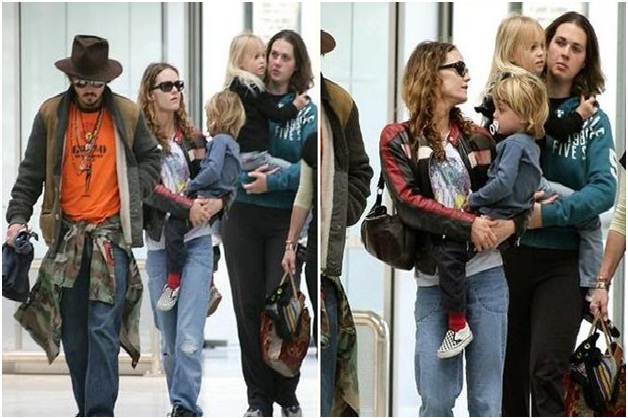 5.Johnny Depp is a U.S. Resident
Johnny Depp spent years living in both California and France. He and ex-girlfriend Vanessa Paradis had anestate in Plan de la Tour, France In 2011; however, Depp became a U.S. resident once again because France wanted him to become a permanent resident. If he had chosen to become a permanent resident in France, he would've had to pay income tax in both countries.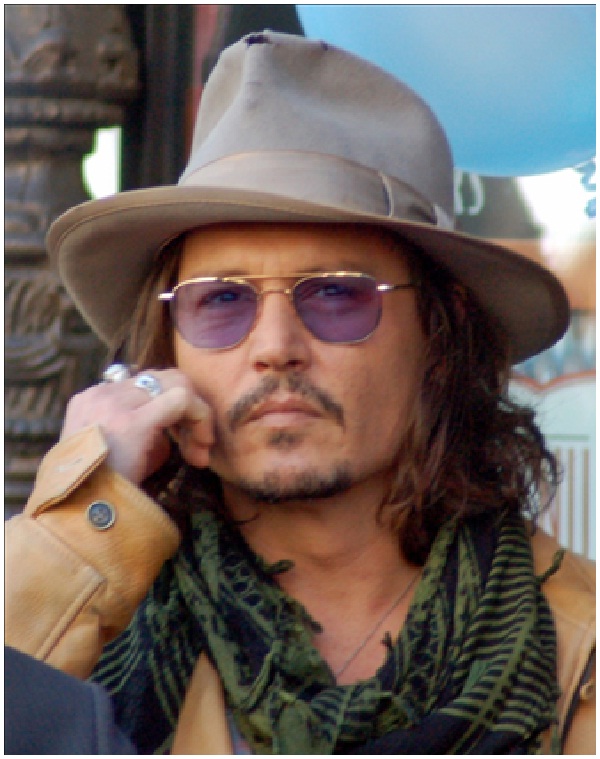 6.Johnny Depp Arrested Twice
Johnny Depp played a cop on the now-defunct show 21 Jump Street, but he's been on the other end of the law in real-life. Depp has been arrested twice in his 50-years of life. He was in 1994 for allegedly causing severe damage to a New York City hotel room and then again in 1999 for scuffling with a paparazzo in France.