12 Things You Didn't Know About Johnny Depp
Tuesday, Aug 18, 2020, 4:01 pm
Johnny Depp is one of those actors who give priority to humanity over money. The actor has been seen visiting Cancer children hospitals as Jack Sparrow to brighten up their day. But did you know how he actually got into acting? There are many things that most of us don't really know about him, here are 12 amazing things you don't know about Johnny Depp.
7.Nicholas Cage Helped Make Johnny Depp
If it wasn't for Nicholas Cage's advice, Johnny Depp would have probably never got into acting. Depp's ex-wife introduced him to Cage during a visit to Los Angeles, California. Cage urged a young Depp to focus on acting, to which he listened and nabbed his debut role in the 1984 film, A Nightmare on Elm Street.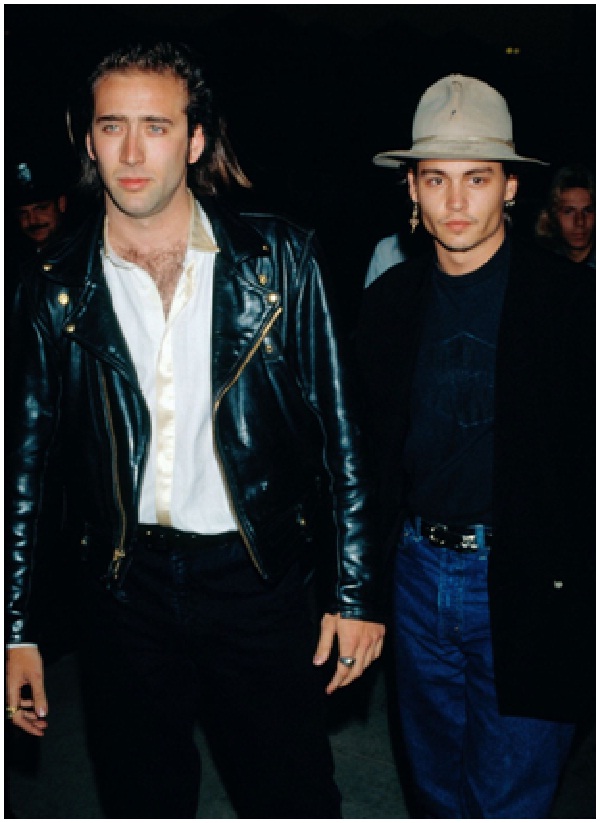 8.Johnny Depp: The Pen Seller
Johnny Depp's acting career spans more than 25-years. He has received various awards and nominations for his body of work, but acting wasn't his first job. During his marriage to Lori Anne Allison, the actor needed a way to support them, so he took up a job of being a ballpoint-pen salesman.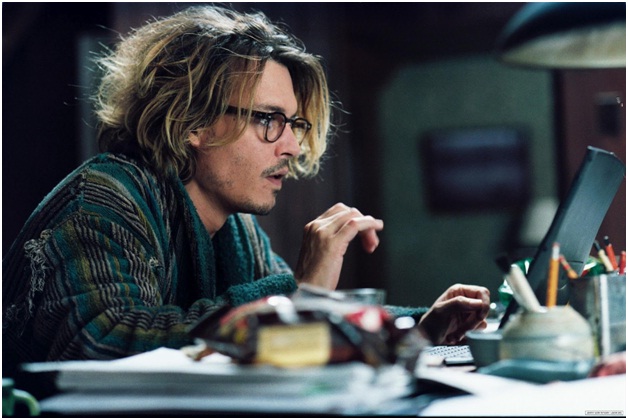 9.Johnny Depp's Love for Actresses
Johnny Depp is a surefire Ladies' man. He married his first and then wife Lori Anne Allison in 1983 and they divorced in 1986. He was engaged to three actresses - Jennifer Grey, Winona Ryder, and Sherilyn Fenn. He began dating model Vanessa Paradis in 1998, but their relationship ended in 2012. He married Amber Heard back in February 2015, only to file for a divorce in May 2016. Rumor has it that Amber is bisexual and only married Johhny for his money and fame. She has reportedly demanded for spousal support but Depp has asked the judge to refuse Heard's demand.