12 Things You Didn't Know About Johnny Depp
Tuesday, Aug 18, 2020, 4:01 pm
Johnny Depp is one of those actors who give priority to humanity over money. The actor has been seen visiting Cancer children hospitals as Jack Sparrow to brighten up their day. But did you know how he actually got into acting? There are many things that most of us don't really know about him, here are 12 amazing things you don't know about Johnny Depp.
10.Johnny Depp: The Collector
Johnny Depp doesn't just tote guns and wear mustaches on movie sets. The actor has a huge collection of guns, bugs and fake mustaches. The mustache collection is predictable since Depp is rarely seen without one these days. As for the bug collection, Depp once told talk show host Jay Leno that he has a "profound respect for bugs."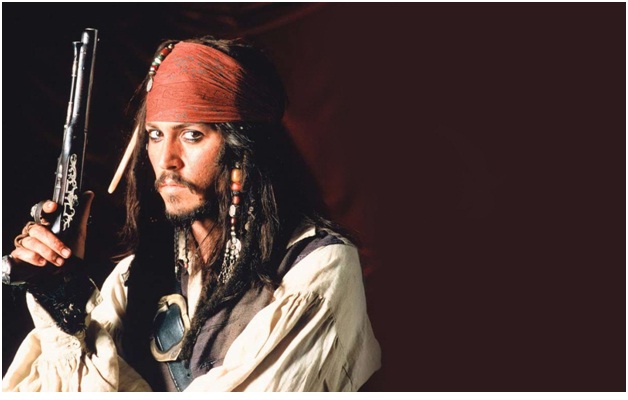 11.Wino Forever Tattoo
Johnny Depp has several tattoos covering his body. But his most prominent tattoo is the one on his arm that reads, "Wino Forever." In 1990, the tattoo read "Winona Forever," in honor of his then-fiance Winona Ryder who he co-starred with in Edward Scissorhands. Once their relationship ended, Depp had the tattoo lasered to read "Wino Forever."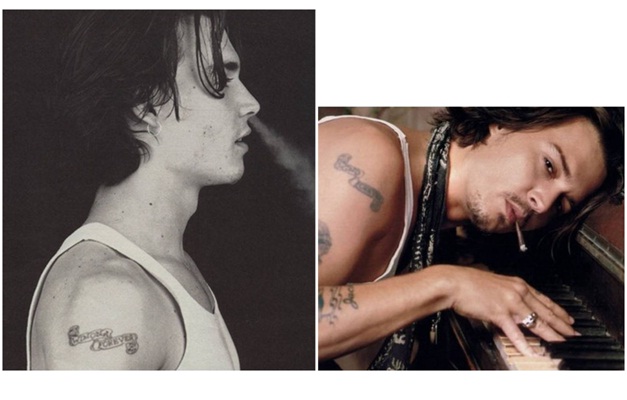 12.Charlie and the Chocolate Factory
In 2005, Johnny Depp took on the task of playing Willy Wonka in the movie Charlie and the Chocolate Factory. Most people don't know that when Depp was a child, he had an allergy to chocolate. Fortunately, he got over it and was able to take on the candy-themed role.