12 Times When Bros Saved Another Bro
Saturday, Aug 29, 2020, 9:19 pm
There are two kinds of men. One kind is the man you see every day, and the other is the more refined version of man, popularly known by the name 'bro'! Bros support and save fellow bros all the times. If a man has the 'bro code' built in his DNA, he will go to any level for other bros, even if he does not know them personally.

1.Taking 'Bro-ism' to an All New Level
Would you help your brother by jacking him off, when his arm was broken? Before you yell out 'WTF', check this dude who is jacking his brother off because his brother could not! While most bros call this thing 'gay', the man defends himself saying he is just a good friend!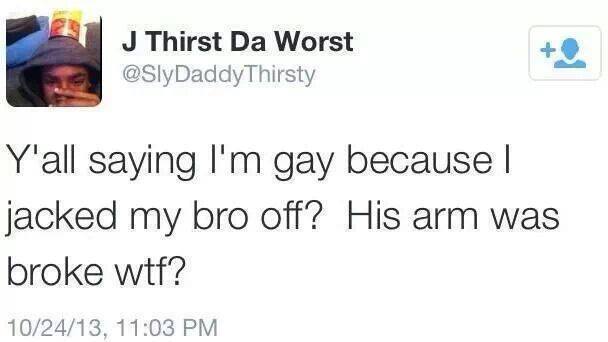 2.Found a Bro, Not the Girl
The poor guy who was given a wrong number by a lady managed to find a real good bro, who gave him advice of a lifetime. Not only does the bro respond back politely, he made the day for the disappointed man.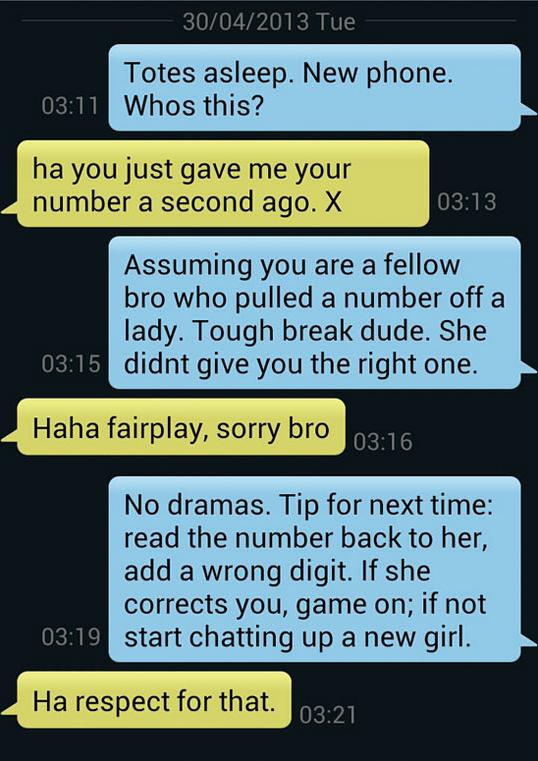 3.There is Nothing Personal Between Bros
From itchy butts to last night BJs, bros discuss everything! There's nothing personal or 'too much information' between bros. Never try to know what two bros discuss when you do not belong to the 'bro clan'!