15 Awesome Dads Who Are Nailing The Father Thing
Friday, Jul 1, 2022, 7:01 pm
Moms are good, but dads are cool. Dads just do anything for their kids, even the unthinkable and undoable. Moms bring you into this world, but dads show you the world. Here are 15 instances that will make you feel dads are the coolest things to ever happen.

4.Dad Thrills Kid with His Drifting Skills
One of those true mommy fears have come true here with this uber cool dad taking out his son to thrill him with his drifting skills. The kid seems to be enjoying the ride.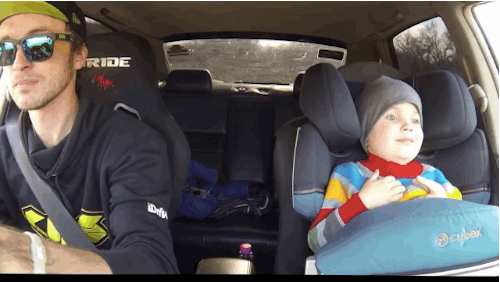 5.When Dad Turns His Kids into iPods
Check this geeky dad who put a nice iPod costume on his two sons. Ideas like these not only make kids happy, but also help them stay closer to the family. We are not sure about the boy on the right, but the one on the left seems to be enjoying his time under that iPod costume.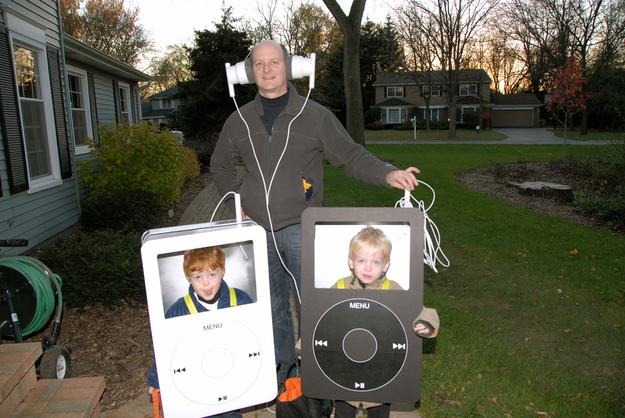 6.Dad helps his Daughter Become Salon Girl
One patient dad is helping his little daughter become a salon girl, allowing her to do spa and makeover stuff on him. The girl seems to be really involved in it, while the dad is just relaxing, reading his daily dose of news.