15 Geeky Kitchen Gadgets That Will Make Your Kitchen A Super Kitchen
Wednesday, Aug 26, 2020, 4:33 pm
Why settle with regular kitchen tools or gadgets, when you can actually spruce up your kitchen space with these amazing geeky gadgets? From ice cube molds to toasters, here are fifteen cool kitchen gadgets you hope you own them. All of them are uniquely awesome! Even if you own one of them, we bet you will be questioned by all your guests inquiring where have you bought them.

4.This Pac-Man Oven Gloves
The aim of all these gadgets is to stand out! Unless they look like Pac-Man, can you even imagine a guest of yours asking about your oven gloves? This cool Pac-Man oven gloves are an instant attraction to anyone. This pair of gloves look fabulous when you wear it and move it with your fingers like Pac-Man eating dots.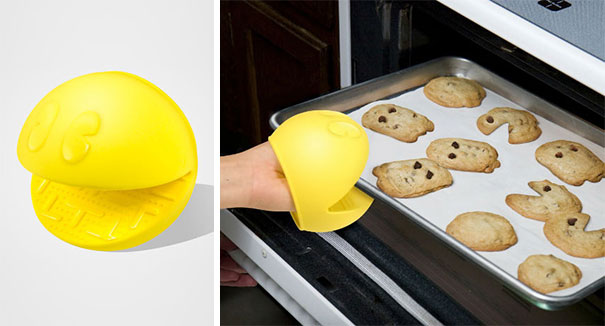 5.Darth Vader Toast Maker
This toast maker that looks like head of Darth Vader (Star Wars) should be the coolest replacement you will ever find for your old toaster. This is seriously a geeky gadget! This toaster will impress you with not just its looks, but also its ability to write the words Star Wars in logo format.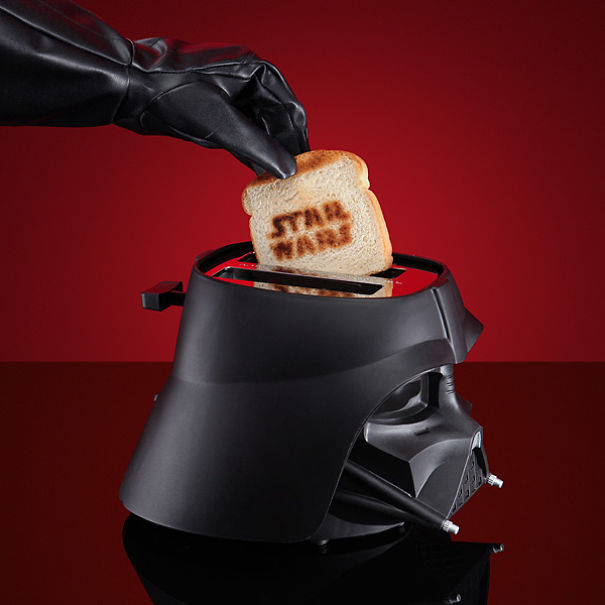 6.Dragon Egg Cookie Jar
Game of Thrones fans will instantly love this dragon egg cookie jar! This cookie jar that looks like a dragon egg from Game of Thrones, making it look unique. Would you like to have this in your kitchen room? This dragon egg is pretty good at storing cookies, and impressing people! Your guests will love it.