15 Geeky Kitchen Gadgets That Will Make Your Kitchen A Super Kitchen
Friday, Sep 11, 2020, 4:33 pm
Why settle with regular kitchen tools or gadgets, when you can actually spruce up your kitchen space with these amazing geeky gadgets? From ice cube molds to toasters, here are fifteen cool kitchen gadgets you hope you own them. All of them are uniquely awesome! Even if you own one of them, we bet you will be questioned by all your guests inquiring where have you bought them.

7.This Cute Pikachu Tea Pot
Say good bye to your old and boring stainless teapot, and welcome this super cute Pikachu tea pot home! This will be the cutest kitchen gadget you will ever have in your home! One need not to be a Pikachu fan to like this tea pot! Pikachu face, striking yellow color and the cute lid on the top makes this tea pot amazingly beautiful.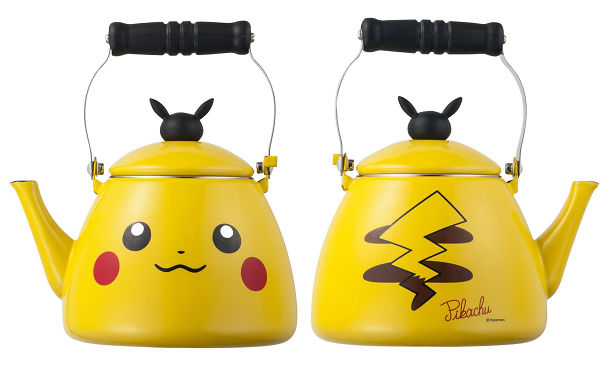 8.Batman Ice Cube Mold
As we told earlier, you can find hundreds of cool ice cube molds design if you give yourself sometime searching. This awesome batman ice cube mold will make cool (yes, cool!) Bat symbols that will make you amazed! Now imagine having friends at your home, and you dropping a few pieces of 'Bat ice' in your friends' drinks!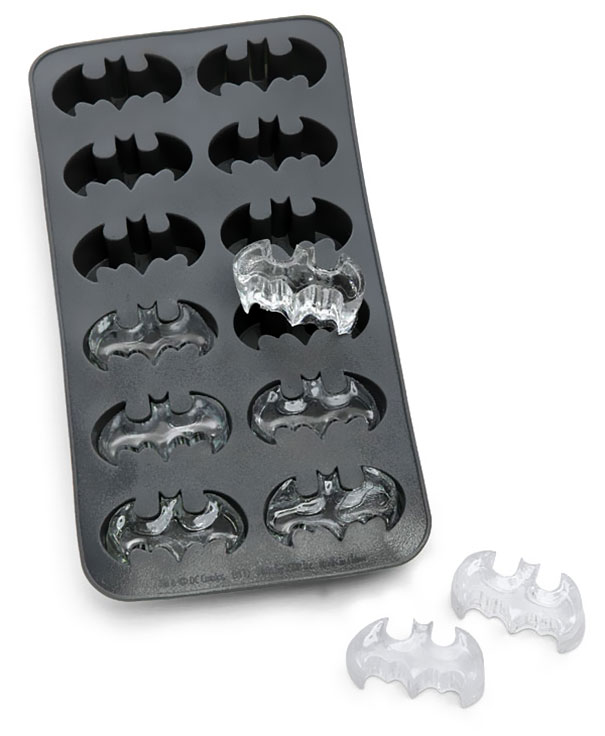 9.Alien Chopsticks
Never miss these chopsticks for your Halloween dinner! Surprise your guests with these cool chopsticks. These chopsticks are little scary and feels somewhat uncomfortable to hold! That's why these chopsticks make best choice for your Halloween dinner or party. Yes, your need to be plain and boring!