15 Images That Show Incredible Transformation Of A Woman Weighing Over 1000 Pounds
Saturday, Jul 2, 2022, 3:31 pm
Many of us already know how difficult it is to lose weight. Losing just a few pounds require a lot of effort in terms of diet and exercise. Now, imagine what effort one needs to put in if they have to lose over 800 pounds in a span of two years. Meet Mayra Rosales, a 35 year old Texas resident, who once weighed over 1000 pounds, now looks better than many of us! This is an incredible story of a morbidly obese woman who lost over 800 pounds to find her lost life again. If her story doesn't inspire you in losing weight, you may never be able to lose your weight in life.

1.She Used to be a Thousand Pound Morbidly Obese Woman
Mayra Rosales used to be one of the fattest women living on this planet weighing over 1000 pounds (470 KGs). She was named as 'Half Ton Killer' by media a few years back because of her near half a ton weight, and her confession of killing her nephew. Mayra, just like any morbidly obese person, could hardly move. Her family supported her in getting her daily things done.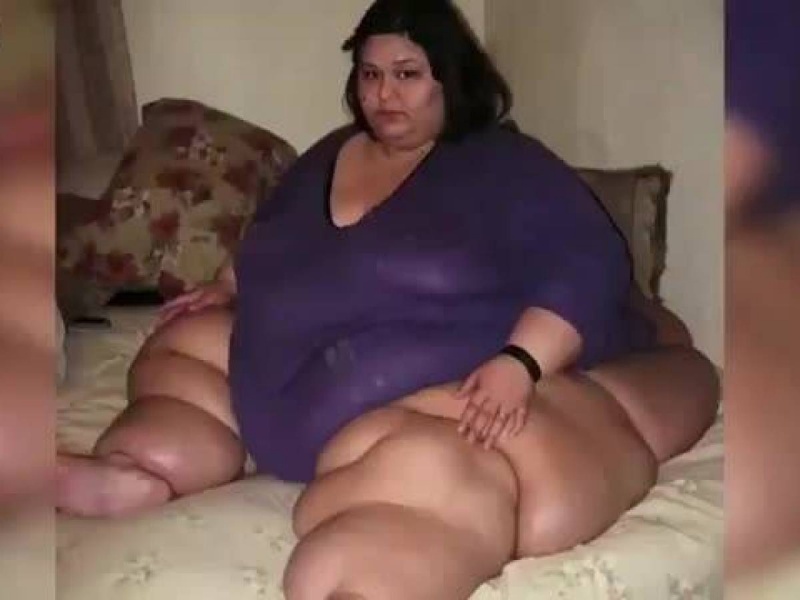 2.Life as an Obese Woman Was Never Easy
At the peaks of her overweight, Mayra just used to rest on her bed. She couldn't even get up to eat or speak to people. As you can see in the image, she uses that handle to get up and be in a sitting position. As we said earlier, she needs someone to help her round the clock in getting her things done. Her life was so challenging.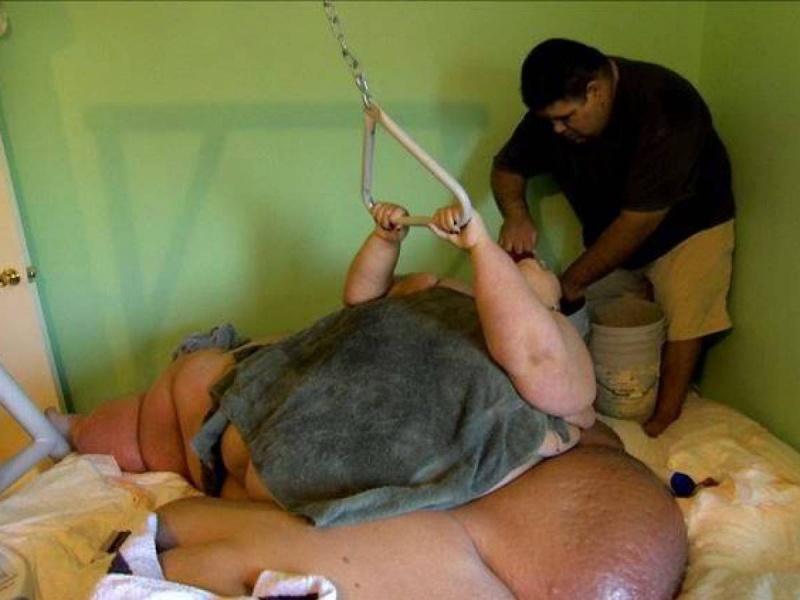 3.Painful Bed Sores Are Main Reason Why She Wanted to Lose Weight
Obese people, especially those who are morbidly obese have to deal with painful bed sores. Since they continuously sit at one place without moving, they develop painful sores on their body. Due to excess amount of fat deposited under skin, it is very difficult for them to clean or wash themselves. Mayra decided to lose weight as she thought it's better trying to lose weight than suffering from bed sores.