15 Innovations That Are Super Genius
Sunday, Jul 3, 2022, 8:49 pm
Anyone can innovate including you. In most cases, innovating is all about finding a solution to an existing problem. Different people try different methods to address problems. What would it be like to take the innovative route to addressing a problem? Check out 15 cool innovations that are nothing short of genius.

1.This Automatic Drill that can become a Powerful Household Cleaner
This is smart way to deal with problems. Why waste hours together to clean when you can actually do it fast and effortlessly with this intelligent 'drill machine cleaner'. For quick, powerful and instant cleaning, attach brush to an automatic drilling machine as shown in the figure.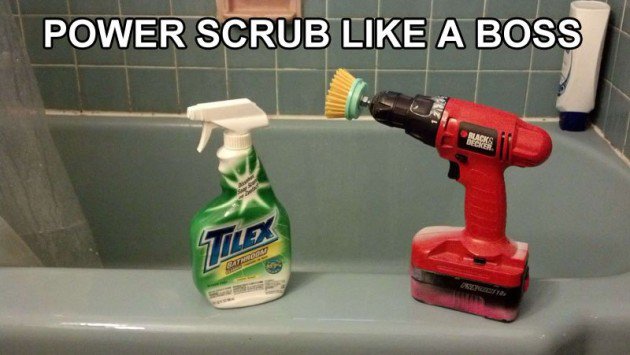 2.Best Car Air-Conditioner Ever
If your car's air-conditioner is not working, what will you do? You will call a serviceman or take your car to an expert. But the car owner in this picture decided to build his own air conditioner that works even more powerfully than a conventional car air-conditioner. This person is taking innovation to an all new level.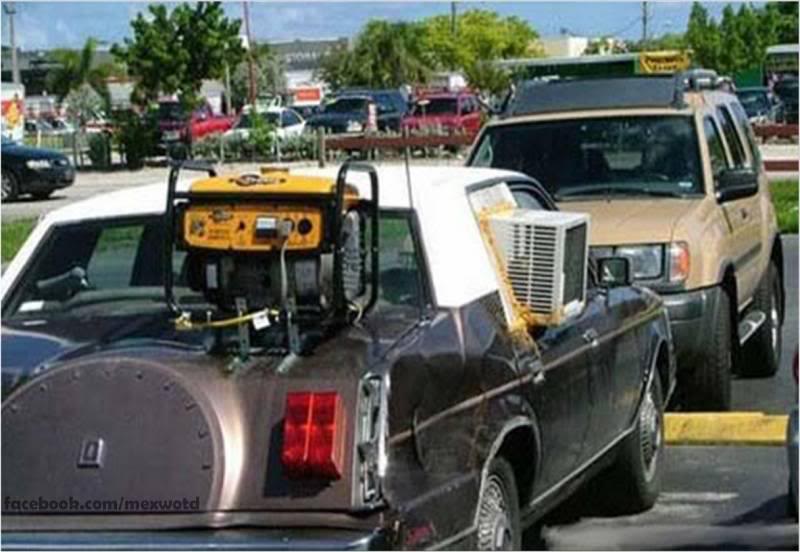 3.Natural Air Conditioner
What's better than a fresh and natural breeze? This little fan is nicely stealing all the coolness and fresh breeze from outside, and sneaking it inside. This is an intelligent way to cool a room. Why have air conditioners when you have genius ideas like these.