15 Perfect Gift Ideas For Food Lovers
Saturday, Aug 22, 2020, 6:24 am
We all love eating food. However, there are a few people who are passionate about food whether it is eating or cooking. Food lovers are a different group! They love to eat, cook, and even talk about food round the clock. If you have any such food lovers in your family or friends circle, always prefer to give them a unique gift that matches their love towards food. Here are fifteen cool gift ideas for food lovers!

1.Custom Engraved Rolling Pins
These cool engraved rolling pins add cool designs to cookies, pies or even fondant. They emboss designs of cats, dogs and other cute animals on food preparations. In addition, people who are into pottery can use these engraved rolling pins for designs. Overall, these engraved rolling pins will impress your food lover friend very much!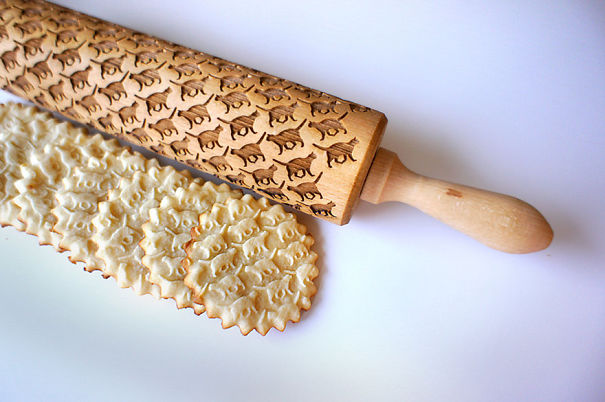 2.Cookie Warmer Cup
Don't worry! The cup isn't going to eat your cookies. This cookie warmer cup or dunk mug will help you, your family members or friends enjoy a cup of milk, tea or coffee with cookies. Coffee mugs are a popular gift idea. To beat the routine, you can gift this awesome mug instead of regular coffee mug to impress your buddies.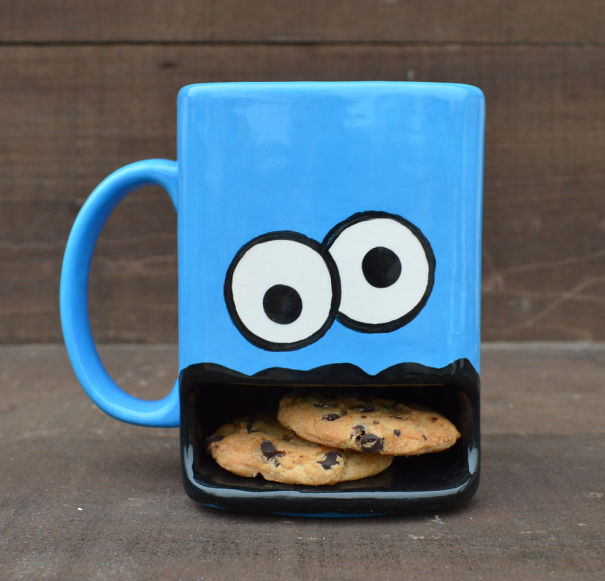 3.This Citrus Spritzer
We know you would love to gift one citrus spritzer for yourself! This cool and productive kitchen gadget will make lemon spraying job simple, and stylish. You no longer need to cut or squeeze lemons. We bet your food lover friend will absolutely love this citrus spritzer/lemon sprayer, and will probably remember it for a long time.