15 Photos That Show The Order In The World
Saturday, Jan 2, 2021, 3:45 pm
From the time we wake up in the morning to sleep in the night, What we see with our eyes and perceives with our mind is complete mess. There's hardly perfection anywhere! Here are fifteen images that show order still exists in this world. If you are a perfectionist, or have a sharp eye for perfection, these images should be oddly satisfying to you.

10.Not a Tree, But Firewood
People who did this splendid job has arrange firewood look like a fallen tree. At first, many people will think that this is a cut down tree, until they watch it closely. It must have taken a lot of time to arrange firewood like this. We hope they never lit fire on this one. This is beautiful.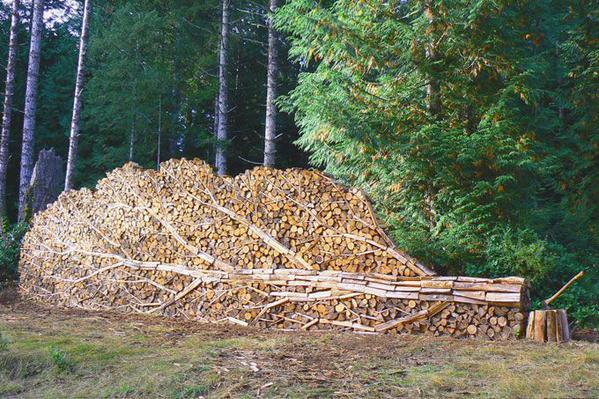 11.Eyegasm for Perfectionists
Is that truck made by the engineers only to carry those boxes? Is it like those boxes were designed to fit the truck perfectly? We never know! Things like this don't happen every day! This is an absolute treat to watch.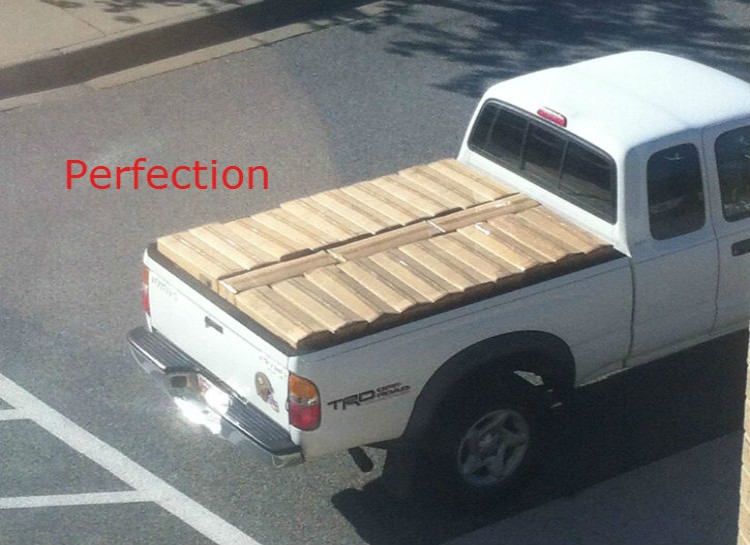 12.These Closet Hangers
Those hangers are aligned so nicely they look like plastic boards. Too much perfection can kill the core concept sometimes! Nevertheless, this beautiful set of hangers is perfect of example of order. Way to go, we hope the people who work in that retail arranges all the hangers in that way.