15 Tea Infusers Those Are Amazingly Adorable
Wednesday, Aug 19, 2020, 6:32 pm
Have you ever seen a cute tea infuser before? We will show you, not one, but 15! Yes, here are 15 amazingly adorable tea infusers people dream to have. In case if you don't know what a tea infuser is, it is a tea powder or leaf holder kind of thing that is dipped in boiling water so that tea is made.

1.'Mr. Tea' Silicone Tea Infuser
This tea infuser is truly adorable. The human shaped tea infuser looks cool and comes in very handy to make tea fast. You may like Mr. Tea, but Mr. Tea may not like you back, because you are splitting him into half, and then dipping him in a cup of boiling water.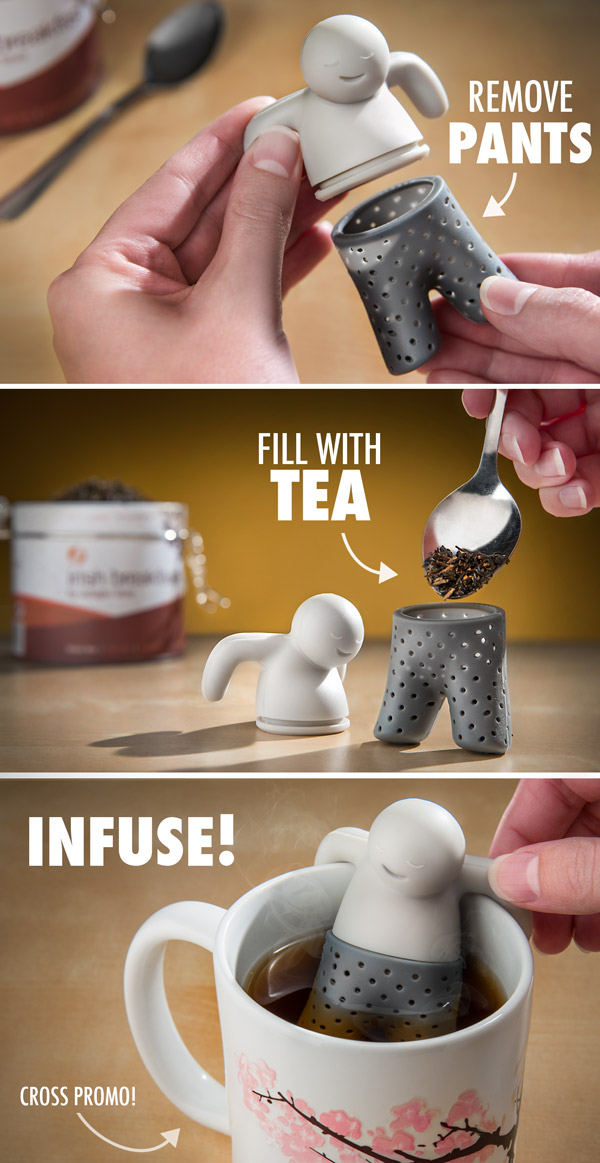 2.The T-Robot
This infuser perfectly fits those geeky people, who want to show their 'geekiness' in everything. This cool robot tea infuser works like any tea infuser, but looks a little different. We love the way it held onto the cup. If you look closely, it does have a personality, and it is trying to communicate with you.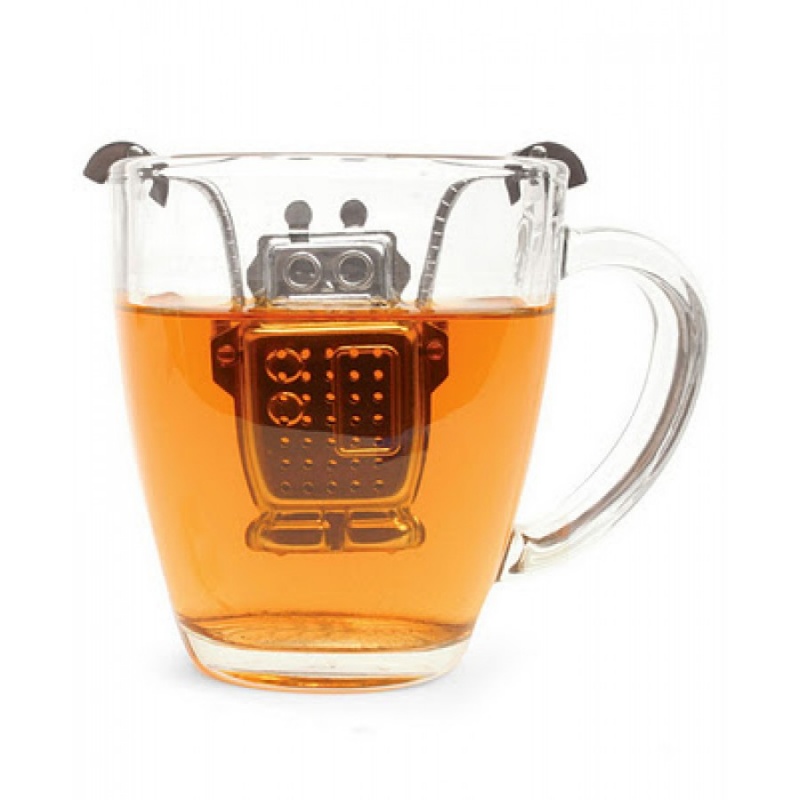 3.This Otter Infuser is Enjoying a Hot Bath
You will not forget this otter infuser and the smile on its face for a long time. It really looks like it is enjoying its time in that coffee cup. It gives us a feeling as if there was a baby otter in that cup. This should be yours if you love 'cuteness overload' stuff like this.