15 Tea Infusers Those Are Amazingly Adorable
Tuesday, Jul 5, 2022, 6:32 pm
Have you ever seen a cute tea infuser before? We will show you, not one, but 15! Yes, here are 15 amazingly adorable tea infusers people dream to have. In case if you don't know what a tea infuser is, it is a tea powder or leaf holder kind of thing that is dipped in boiling water so that tea is made.

4.The Penguin that is Trying to Get Out
This is an interesting tea infuser. Penguins usually like to stay in a cool environment. This penguin infuser, however, has to dip and stay inside a cup of boiling water. Yeah, this penguin infuser hates heat, and that is why it is trying to get out using a ladder.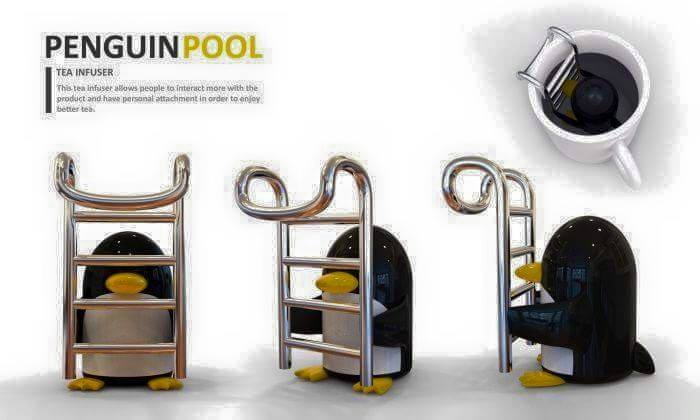 5.Leaf Infuser to Carry Tea Leaves
This is another interesting tea infuser, which looks very good and adds that 'all natural' look to your house or kitchen. The infuser looks like a real sapling. This can be used as a decorative piece when it is not in use.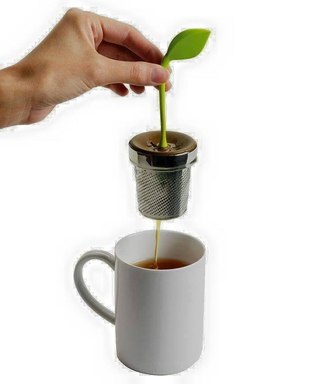 6.The 'Tea-tanic' Infuser
We are not sure if it is the storm in the teacup that made this cool infuser sink, or the tea craving human. People who love logic will love this infuser, as it gives them so many perspectives to think from.