15 Tea Infusers Those Are Amazingly Adorable
Monday, Mar 22, 2021, 6:32 pm
Have you ever seen a cute tea infuser before? We will show you, not one, but 15! Yes, here are 15 amazingly adorable tea infusers people dream to have. In case if you don't know what a tea infuser is, it is a tea powder or leaf holder kind of thing that is dipped in boiling water so that tea is made.

10.This Candy Cane Tea Infuser
This candy cane tea infuser looks absolutely gorgeous. It fit tea cups better than any other infuser. These infusers are elegant, and very easy to use or clean. These candy cane tea infusers go down as one of the best creative tea infusers out there.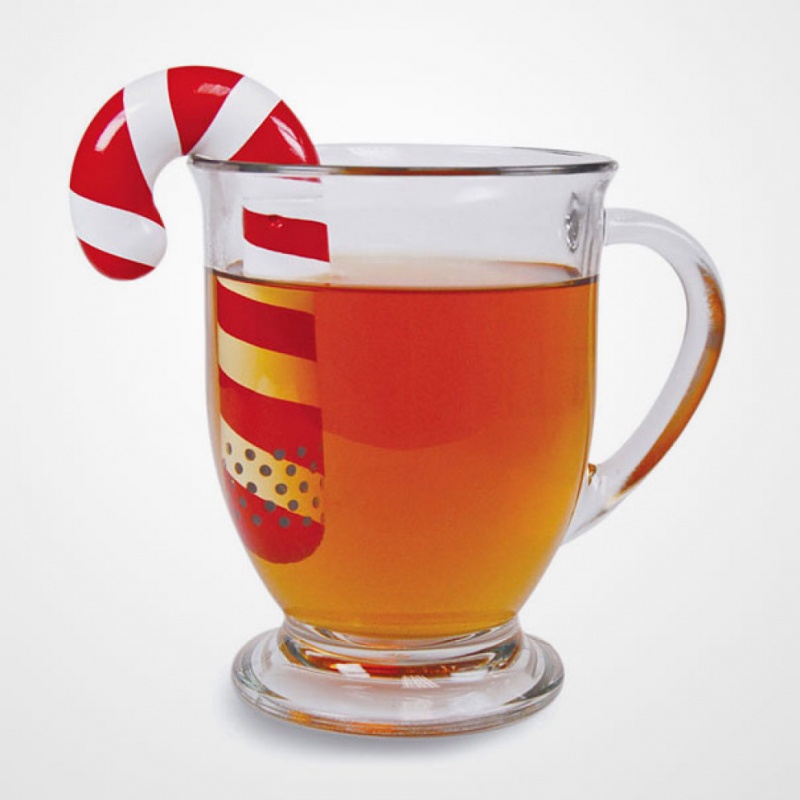 11.Beautiful Submarine Tea Infuser
It would be a shame it floats up in the tea cup. This cute tea infuser does its job nicely, hiding itself from the world, just like a real submarine! It is one of the nice and logically correct tea infusers.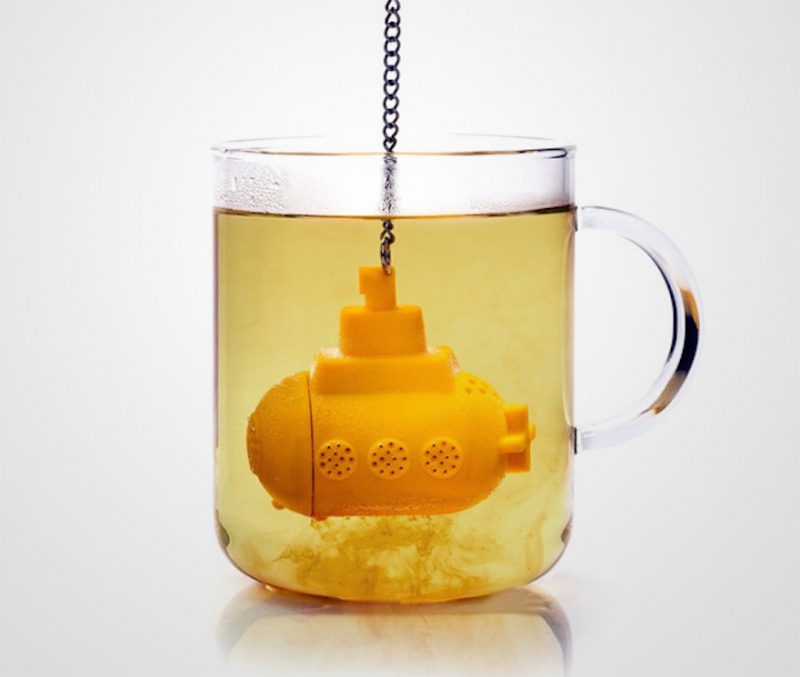 12.This Mind Bending Tea Kettle Infuser
Can a tea kettle get inside of a tea cup? A tea kettle may not, but this infuser that looks like a kettle can. This small metal looks incredibly beautiful! Unless you have OCD, we don't see any reason why people wouldn't love this kettle infuser.