15 Unusual Uses For Toothpaste
Thursday, Jul 14, 2022, 8:48 pm
There are few things money can fix, for everything else there is toothpaste! Yes, toothpaste is the mother of all hacks. If you think toothpaste is only meant for cleaning teeth, you are wrong. Take some time to read 15 amazing ways to put toothpaste to work other than just for brushing teeth.

7.Why not Wash Hands?
Turn your toothpaste into hand wash when you run out of real hand wash! Toothpaste can be used as hand wash for instant freshness and great scent. It works better than real hand wash particularly when it comes to removing pungent smells from hands after cutting onions or garlic.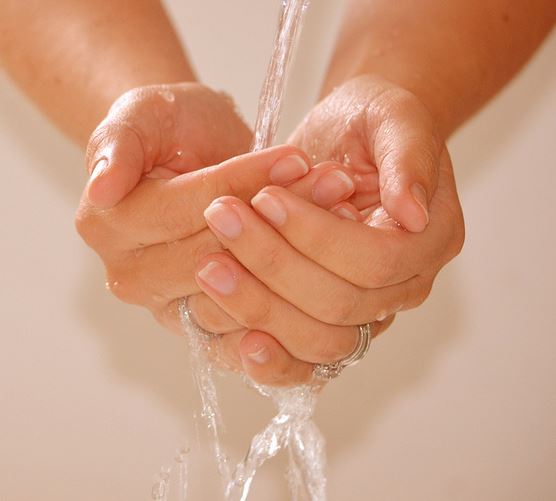 8.Clean Water Bottles Nicely
Get rid of that old or plastic odor from your drinking bottles, milk bottles or flasks by cleaning them with toothpaste. Fill the bottle with some warm water and drop a small amount of toothpaste inside. Shake the bottle vigorously until the toothpaste foams. Rinse the foam off with clean water.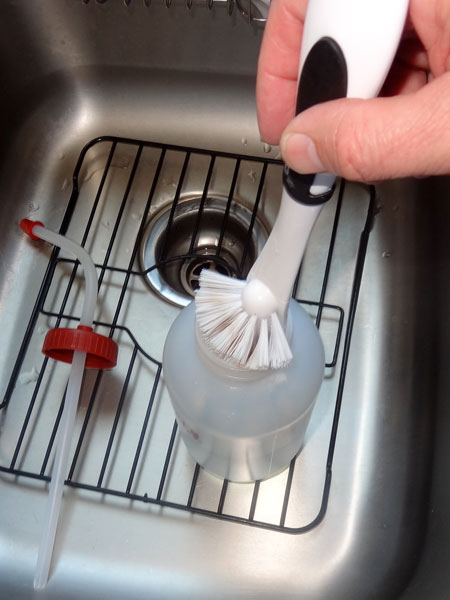 9.Removes Stains from Clothes Better than Detergents
Toothpaste nicely removes stains and marks on most types of clothes. Apply a small amount of toothpaste on the stain/mark, and gently rub it for a minute. Leave the stain soaked in foam for a couple of minutes before rinsing it off with water. Toothpaste is a little harsh, so never use it on delicate fabrics.