Amazing Showers
Monday, Mar 29, 2021, 12:54 pm
7.Rainsky
You can see where they got the name Rainsky from with this shower as it does just appear to come out of nowhere and there is not really the sense of you being in a shower in the first place. This is very futuristic and it is ideal for people that love the minimalist approach and it has to be one of the best looking showers on the market.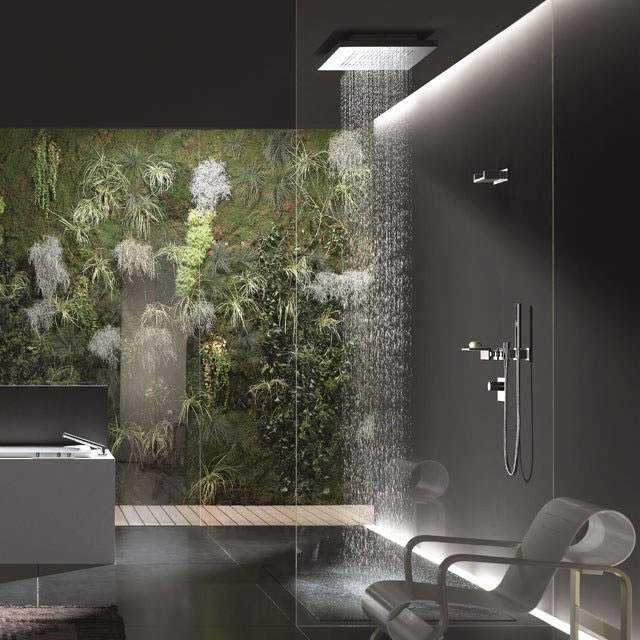 8.Horizontal
You have to admit that this shower is completely different thanks to it being horizontal. In its own way it would be quite good giving it a go, but there is still something quite strange about lying down rather than standing up. It is really like a combination between a bath and a shower in this sense, but it does still look seriously cool.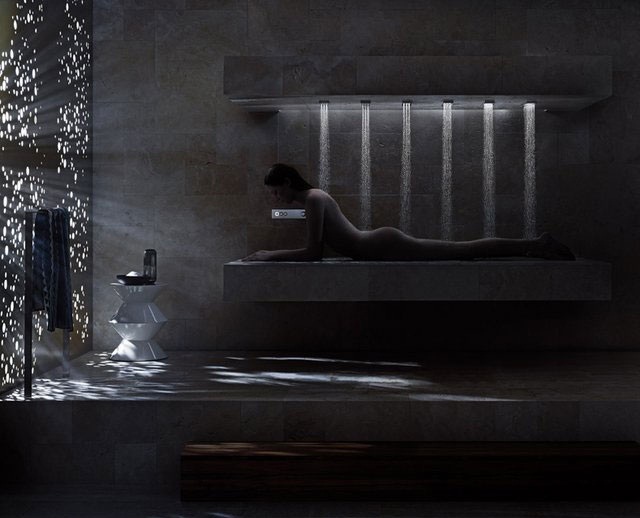 9.Bodyspa
This shower is different in that it has larger side sprays than most resulting in it giving you a more invigorating shower than you may expect. It does still have a higher shower head that is designed to allow you to wash your hair, but most times you will use the side ones and be glad that you did so.