Amazing Showers
Monday, Mar 29, 2021, 12:54 pm
10.Cocoon
There is no doubt that this shower is completely different to anything else that you are going to see on the market. It is called the cocoon shower and it is easy to see why thanks to the shape of it. This is all about design and it would certainly be a different experience standing in there compared to the normal shower cubicles.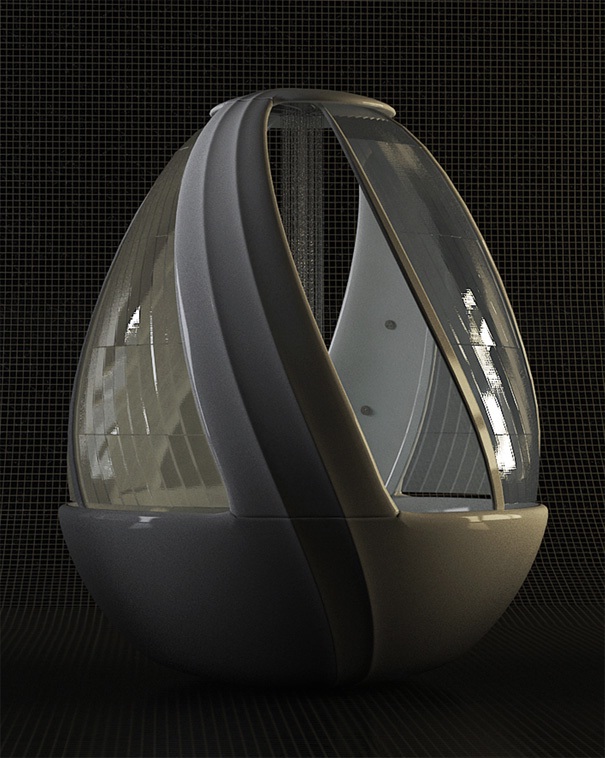 11.Brizo Sensori
How cool is this shower? You are being hit from every conceivable angle and you can only imagine how refreshing this must be especially after a hard day. The sprays on the side are going to massage your body in their own way while you enjoy the main shower head running water all over you resulting in one of the best showers you can ever have.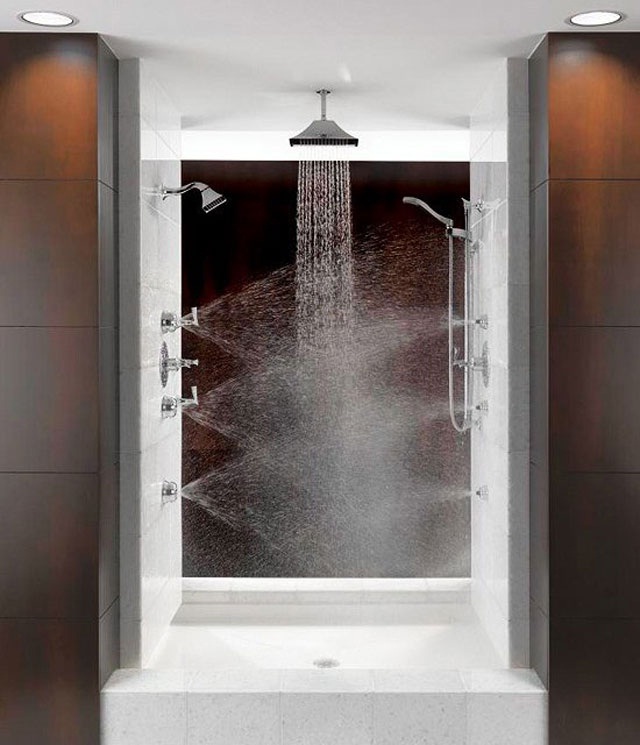 12.Graff Ametis
This is more about the shower head rather than the shower itself as it has to be one of the best things you will see in your bathroom. The water can either flow as seen in the image or it can also just cascade over the end with this resembling more like standing under a waterfall. Clearly you then need the rest of the room to meet the same standards as this showerhead.