15 Craziest Water Slides That Will Make You Say WOW!
Monday, Mar 22, 2021, 12:26 pm
A waterslide is a top attraction of a water park or a recreational theme park. Riding down a waterslide is fun. There are many types of waterslides. Loop, bowl, tube slides, half-pipe, rafting, multi-lane racer, etc. are some of the popular water slide types that are found in water parks. Some water slides are horizontally long, but not really tall. On the other hand, some tall water slides in the world make you feel like you are falling down from the sky! Here are fifteen biggest tallest and craziest Waterslides in the world!

#2 Aqualoop


This crazy water slide is in a theme park in South Korea and it sends you through a series of loops where you seem to be defying gravity since you are upside down and at all kinds of different angles before landing in the water. This slide is colorful, it allows you to gather up some speed and ultimately it gives you that rush that you were initially looking for before you stepped into it. However, you do need to be quite brave, but will love it after doing it.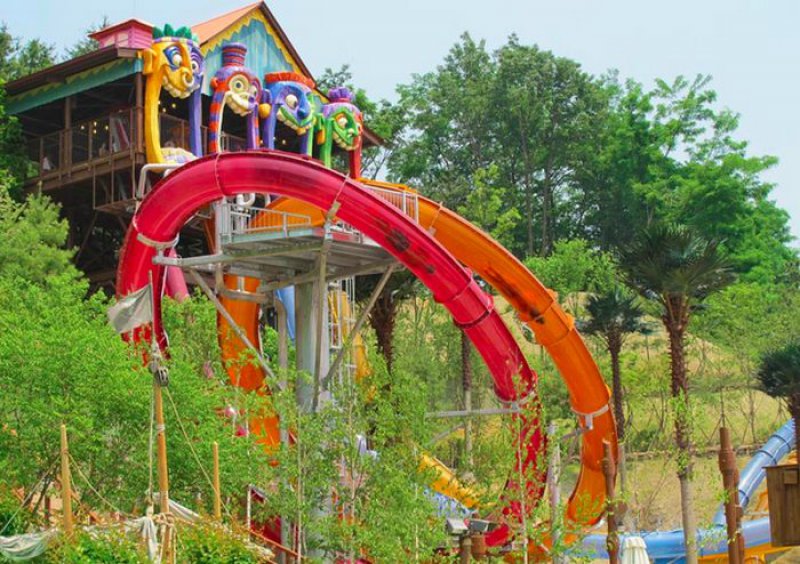 Report