15 Craziest Water Slides That Will Make You Say WOW!
Sunday, Aug 16, 2020, 12:26 pm
A waterslide is a top attraction of a water park or a recreational theme park. Riding down a waterslide is fun. There are many types of waterslides. Loop, bowl, tube slides, half-pipe, rafting, multi-lane racer, etc. are some of the popular water slide types that are found in water parks. Some water slides are horizontally long, but not really tall. On the other hand, some tall water slides in the world make you feel like you are falling down from the sky! Here are fifteen biggest tallest and craziest Waterslides in the world!

#15 Master Blaster


The photograph here does not do justice when it comes to explaining how crazy this Master Blaster Water Coaster slide actually is. You will find it in Dubai, and you are actually taking over a huge part of the theme park during your ride, so see it as getting a birds eye view of what you could then have a shot at later. It is wacky and fun and you can see why it is also very popular indeed.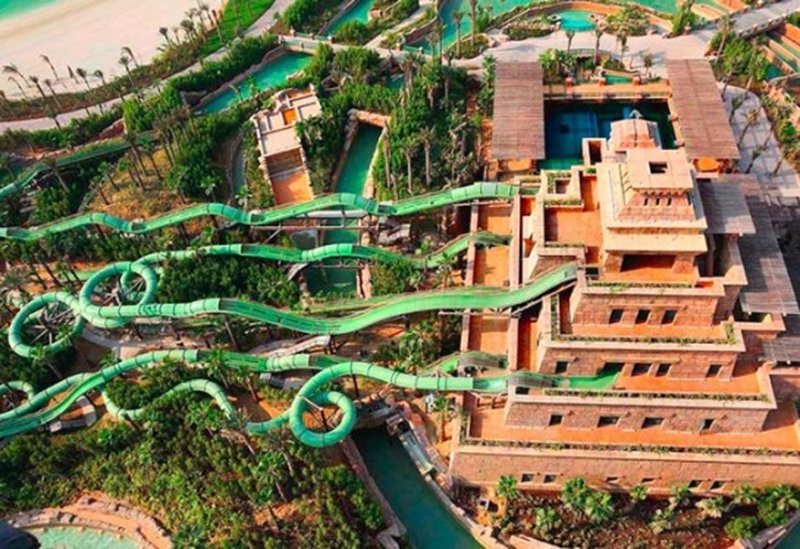 Report