Meet The Girl Who Sews Her Own Cosplay Dresses
Sunday, Jul 3, 2022, 8:50 am
Meet Angela Clayton. She is an eighteen-year-old girl from Long Island, New York. She has this unique hobby of sewing incredibly beautiful costumes. For over three years, Angela Clayton has been creating gorgeous cosplay dresses and medieval costumes. She has strong interest towards medieval fashion. She said she like this hobby very much, and devotes most of her time to the hobby. Check these fifteen awesome dresses made by Angela Clayton, and know more about her.

1.This Beautiful Christmas Costume
This is one of the few Christmas costumes Angela made for the last Christmas (2015). She said this dress is one of the best she has ever made.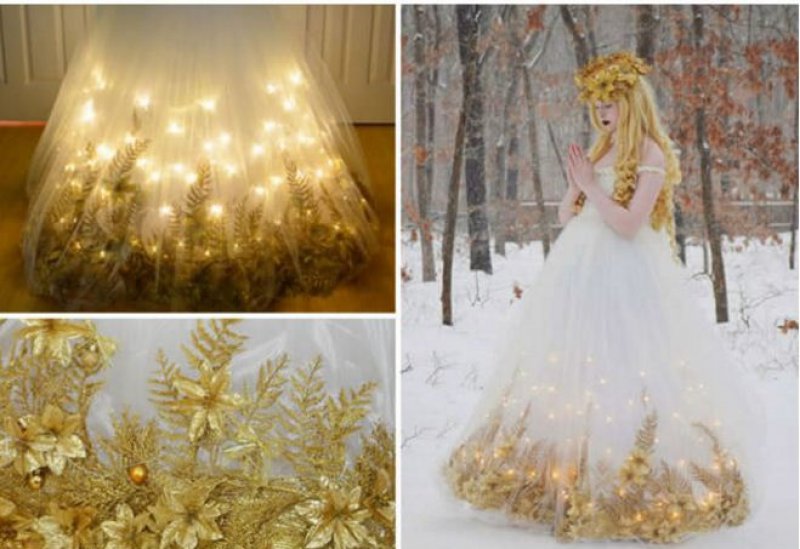 2.Elsa (Frozen) Cosplay Dress
She worked for more than 2 months to complete this beautiful looking Elsa costume. The dress is not exactly the same what you see in the movie. She said she made some changes because she simply doesn't want to recreate a Disney Princess's costume.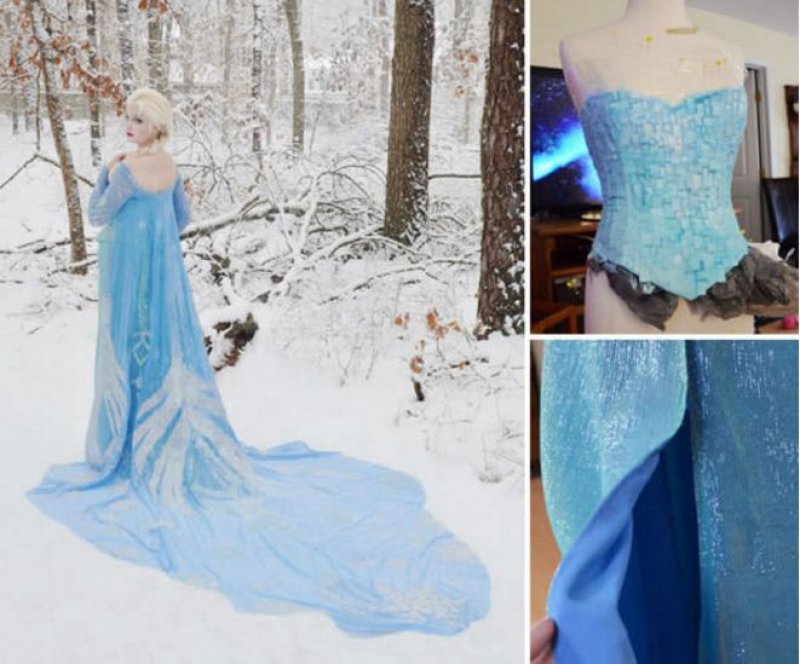 3.Another Christmas Costume
This is another dress she made for the last year's holiday season. The dress and the gold colored headpiece look beautiful.